Breakout escape rooms are gaining fame day by day. The concept of being locked in a mystery room and using puzzles to escape from the room will thrill the adventurers. Hence, these puzzle rooms have become a part of fun activity lists of several cities.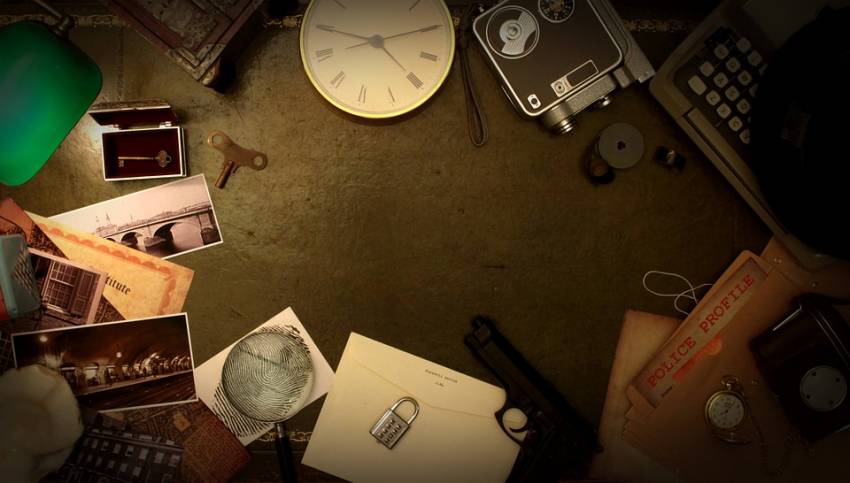 Escapades might even seem like a magic world. A touch or even a wave can turn on a light or open a door there. The common question people have about these riddle rooms is- how does it work? Well, to know more about the technical aspect of escape games, read on.
Decoding the escape rooms:
Regardless of the theme or puzzles, the way you interact with these mystery rooms makes it magical. You might have noticed changing the order of books on the shelf opens a door or moving rock from its place turns the light on in the room. Well, these are no wizardry but technology. It can be mechanical or electronic. Knowing more about their operations will make you notice the small technologies implanted in the room.
Props in escape rooms:
The props have a unique twist nowadays due to technological advancement. Robotics and AI offered much in constructing realistic props for these rooms. There are sensors and automated props which will create wonderment when you crack a riddle. Some escape games even have toys that can communicate with the player or give them a hint.
Automated doors:
Have you ever felt magical when a door in the escape room opened when you uttered a code? Well, it is accomplished with the aid of automatic doors. These doors either feature a sensor-activated lock or are controlled by the game's control system. In the second scenario, the game master uses bar magnet technology to unlock the door after the players accomplish a set of tasks. The players are charmed by these doors because they open suddenly on their own.
How most of the escape rooms operates:
The states of the gadgets inside a room will be monitored by the computer sitting in the control room. This system watches over the input you give to a device and provides the output command to it. So, the player has to figure out where these interactive elements lie and give them the correct input. We will help you to find these interactive pieces.
Electronic Clues to Look For:
Buttons & Switches: Intelligent use of switches is usual in escape rooms. You might see them well arranged or well hidden. In both situations, they are supposed to try out. They might be indented to do something most of the time.
Lighting: Yes, sometimes it can be for aesthetics. But most of the time the lighting of the room is used to highlight or hide something. So, the darkened area can turn into a track to follow. Remember that.
Audio: Sharpen your ears and pay attention to any sound in the room. If an audio piece is playing in the background with a human voice, it might have an important role in the game. There can be significant clues in plain sight or the sound you hear.
Electronic Locks: Expect these locks in both your visibility and hidden parts. If you feel like a compartment can be opened, but you can't find a lock, that can be an electronic lock. To open an electronic lock, you will need to solve a puzzle. Sometimes, as we said earlier, buttons or switches might unlock it. In other cases, you may need a key or a password.
Mechanical Clues to Look For
Doors: Escape involves doors for sure. Just make sure you know all doors, and you move through all of them.
Keys & Locks: If you find a lock, you know you need a key to unlock it. Search every usual and unusual place a key can be. It can be anywhere.
Windows & Holes: Search for clues through these. IF the facility lets you, try to reach inside and search thoroughly.
Hinges: If you find a hinge in an item, try to open it in every possible way. It might swing open in some manner which you may not even think. It can be a distraction as well. But trying may not harm you in any way.
Conclusion
These are some common things in the technical aspects of every escape room. This article can be counted as only a glimpse of what lies hidden behind most of them. Of course, they will have a few extra tricks that we didn't discuss here. For example, some of them employ socializing as a method of game progress. It is a creative take on the conventional escape room that offers a new challenge for experienced players. While it also remains approachable for newcomers.
Keep this guidance we gave you in mind for your more conventional spaces. If you would like to put your newfound knowledge to the test, go into the best escape room like breakout escape room and enjoy.
Enter content