Redbones Barbeque How to Make it Family-Friendly...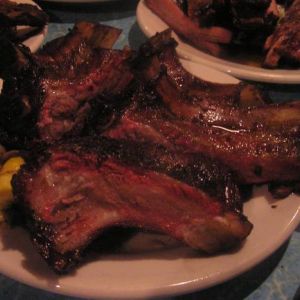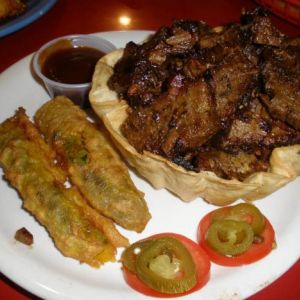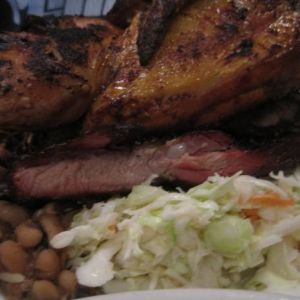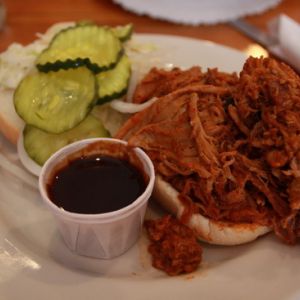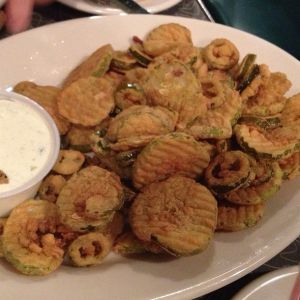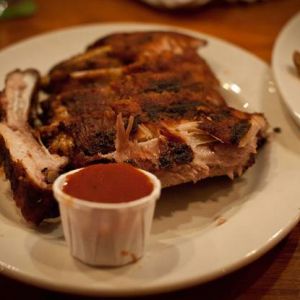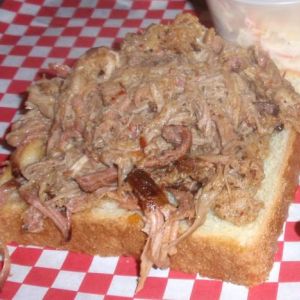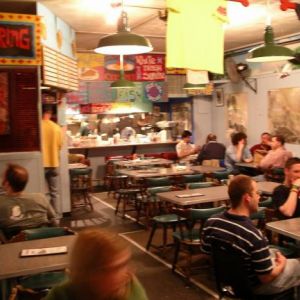 Restaurant Overview
RedBones has become a favorite for many folks over the years, mostly because of their barbecue (ribs, brisquet, and more) and southern food.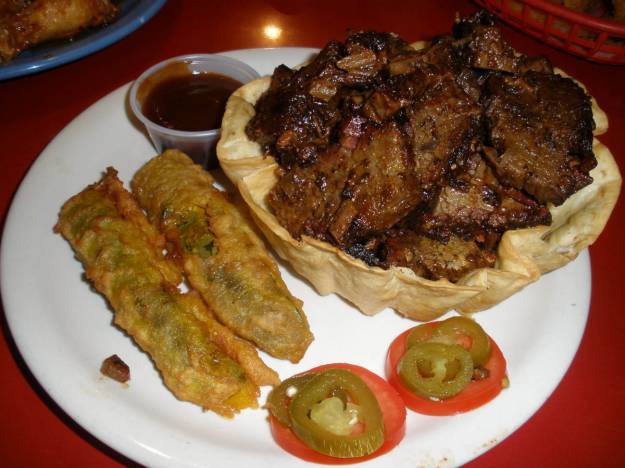 Barbecue with Kids at Redbones
To make things a little easier for families, they have:
Coloring pages
A kids menu
High-chairs.
Tips for Eating at Redbones with Kids
This one's a bit tricky because it's not a traditional "family" restaurant, and if you go at a time when there are crowds, you're likely have a bit of a challenging experience. But if you time it right, then it can work out pretty well.
This place gets crowded, and it often has a lot of college kids, which can be a challenge if you're going with your young ones. So the trick is to go very early if you're bringing the kids.

Reviews
NYA J.
I wouldn't mix messy bbq with messier kids...can't even grab the rascals if you've got ten fingers all sauced up. But if you absolutely must (and your kids love bbq so they'll sit down and eat), I recommend Soul Fire. It's less crowded, service is nicer, and honestly, the bbq is tastier. Plus they have some of the best fried chicken in Boston, which suits many kids better. I like Redbones...esp their lunch all-u-can-eat, and they're almost walking distance from my work, but Soul Fire wins out in several categories.
BostonDad
I agree with the last commenter that when the place gets busy, it may not be quite as family friendly, but if you go at less popular hours, it can be fun for the family. Try early going for a very early dinner with the kids.
Yasmine M.
We actually stopped going there since a few years ago. Our last trip there was simply not a good one. The space is tight and very hectic. The staff is not friendly towards children and demands that they remain seated during the whole meal, an almost impossible task to ask of a toddler. Our experience was so bad that we gave up on the whole experience.
Deborah K.
Another great way to get their BBQ is to order and bring it home! You can order either by the plate as you would at the restaurant, or in bulk sizes. We've done this a few times for some small family get togethers.