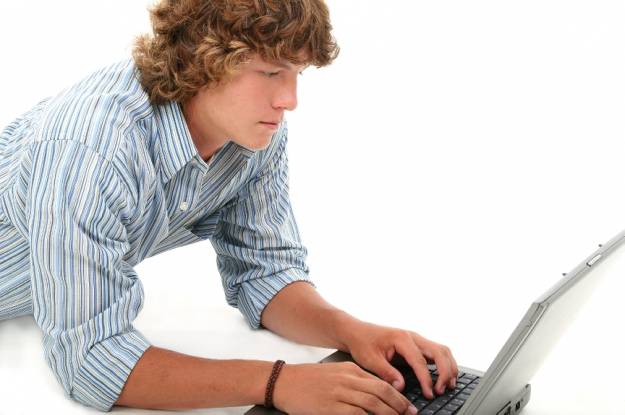 There are many things we can do to protect our children online. Teenagers, most especially - don't fully understand, how their photos, videos and comments can potentially create problems.
During this season of parenting, one must be extremely vigilant when it comes to your child's online life. Don't assume they know the risks. Be open with your teens about what the potential risks are and always keep the communication streams open with your kids.
1. Family meeting.
Have a family tech talk. Open up the dialogue with your kids about the dangers online. This includes inappropriate content, bullying, and being too active on social media networks. This is the time to set the framework of rules around social media. Set your expectations high. Be as honest as you can. Information is so valuable in this arena.
2. Activate parental controls.
Set up all the parental control setting on apps, Netflix, Youtube, Itunes and privatize apps like Instagram and Twitter.
3. Join up all media with your kids.
Be a part of their online community.You don't need to be commenting, but just knowing you are there may deter some behavior you already spelled out in your family meeting about rules and expectations.
4. Put technology to bed.
Have a spot in the home where all technology gets plugged into a power-strip like in a kitchen area during the evening. No technology in rooms at bedtime will foster a healthy relationship with social media.
5. Computers in plain sight.
Try and have your kids use their computers in plain sight of a family room or high traffic area. This is the best way to monitor internet activity.
6. What's your password?
Have access to all accounts. Plain and simple, no if or buts about it. It's just going to happen. Keep tabs on a frequent basis to know if the passwords have been changed.
7. Check in on devices.
Spot check what your kids are doing regularly. Better yet, have your kids show you.
8. Role-model good behavior.
Be a good role-model yourself. Put your smart phone away at dinnertime and take the time away from technology yourself.
9. Friendly banter warning.
Let's not forget your kids friends. Kids have a way of encouraging inappropriate behavior online. Even if you know a person, whatever you do online will probably make it out into the world. Gossip, photos, and ideas between friends can be just as dangerous.
10. Rule of thumb lesson.
Teach your children this mantra: "If you wouldn't say it, do it, or watch it with your parents in the room, it's not okay."
Stay on Top of Technology Changes
The FBI Internet Safety Page actually has some great advice for parents as well. It's useful to check these resources once in a while because you may need to change your approach as technology continues to change.