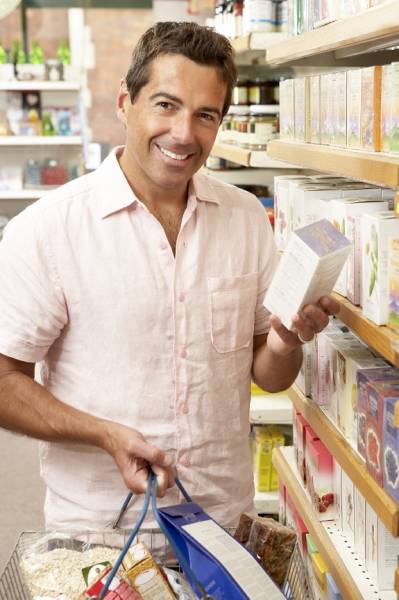 Do you shop in your very own town and community? Are you shopping local before your head to the big box stores?
Did you know how beneficial it is to your local economy to spend money in your own small shops and businesses? The investment in your own community is powerful!
I live near a quaint seaside town filled with tiny, locally owned shops. They're great. Often times it so much cheaper to shop locally. We have a list of reasons why you should try to shop at home first.
1. No Travel Headaches
In most small towns, you simply park and walk to all the stores in your city or town center. You can hit all the stores and you don't have to battle the crazy lines at the mall. You can make it a special day with your kids, too.
2. Shop Owners
Small business owners are thrilled you have entered their store. Believe me, they are happy to help you and offer you personalized service. Most will wrap your items for gift giving and give you the personal touch that is so satisfying. You have worked hard to spend money, mind as well spend it with another hardworking independent business owner.
3. Local Economy
When you spend money in your local stores and businesses it stays in your community via taxes and rent. A vibrant downtown area of stores is a wonderful asset to any city and town. Isn't it nice to see a thriving town? You can be a part of that.
4. Unique Local Gifts
Shops will carry local artisans, products and services. When a business carries a local artisan they both win! Local art is wonderful to share with friends and relatives. They will appreciate a gift that is unique and special much more than something from Walmart.
5. Appreciation
Old school word of mouth also impact small business. Sustainability of local shops really depends on you. If you tell your friends and family about a cool find in a local shop this perhaps is as good as spending money in a business. Your outreach with your circle is very valuable. So tell everyone you shop local, the shops you like and what you are buying. I'm sure you will have followers very quickly.