Activity Overview
Do something cool this weekend. Ditch your usual movie day and choose a challenging activity. 59:59 Room Escape mixes fun with a bit of brain exercise perfect for the entire family with kids aged 12 and older. It's called 59:59 because you only have 60 minutes to escape the room or else, you won't be part of the winner board.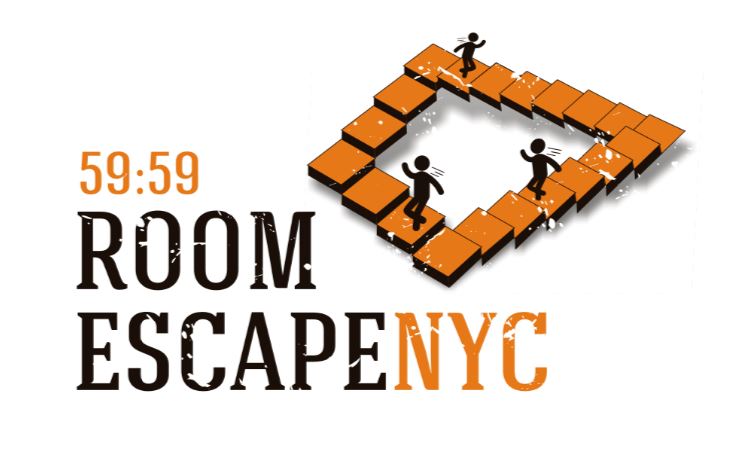 Things to Do
Pick a room of your choice. Be Dr. Watson in the Escape From the Hound of The Baskervilles, be part of the Escape of the Three Little Pigs, or escape one of Edgar Allan Poe's nightmares at the Escape from the Chamber of Dreams.
For a more immersive and enjoyable experience, book the entire room for yourselves. If you don't, other groups can sign up for the same time slot and you'll end up working with them. Meeting new people is fun too but if you want to have this experience special for the family, we recommend to reserve the entire room.
If ever you feel stuck in finding out more clues and solving puzzles, don't forget to look at the TV where your game master could be giving out helpful hints.
59:59 Room Escape Insider Tips
Get there at least 5-10 minutes before the game starts for briefing.
Expect simple rooms. It's not as elaborately themed or decorated as in other escape room establishments but the challenges and puzzles are all well-thought out with one clue leading to the next.