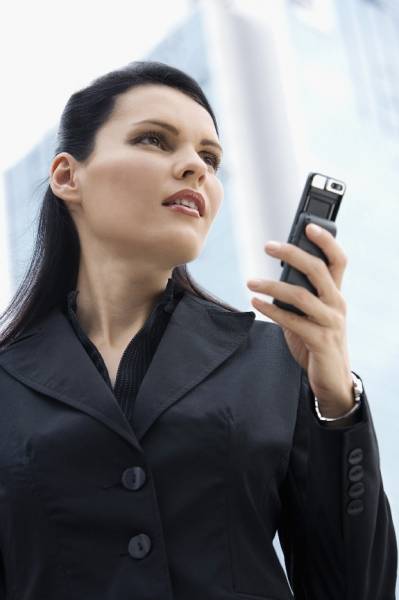 Parenting Apps can offer busy parents some much needed help. We're all about finding ways to make life a little bit easier, aren't we?
We have some suggestions to make managing life easier with kids.
For Parents
Evernote. This app keeps track of day-to-day life and we love it. This works across multiple devices and you can save audio, visual and text based notes. Very easy to use!
ChorePicker. Simple tool to help parents find the perfect chore for your kids. Select age, and this app will give you suggestions and even directions. Use it with the ChoreMonster App, a chore management system for parents and kids.
KidnectU. An interactive to-do list focusing on communication between family and a sitter or nanny.
Grocery and Lists
OurGroceries. Save time and synchronizes with other phones in your family to share lists.
iRewardChart. Keep track of chores and behavior and offer incentives for it.
Activities
Overdrive. Taps into the local and educational libraries.
TeamSnap. Keep in touch with your team and parents of teammates.
Best All-in-One Parenting App
MamaBear. Child location tracking via GPS. Gives alerts, driving alerts and monitors social media.