Activity Overview
CenturyLink Field is home to the Seattle Seahawks of the National Football League and Seattle Sounders FC of Major League Soccer. The stadium has more than 67,000 seats for football fans with a roof covering 70% of the seating area. It is located near Pioneer Square and with spectacular views of the city and mountains. The entire stadium is secure and well-maintained, with plenty of restrooms (but the line gets pretty long during a game).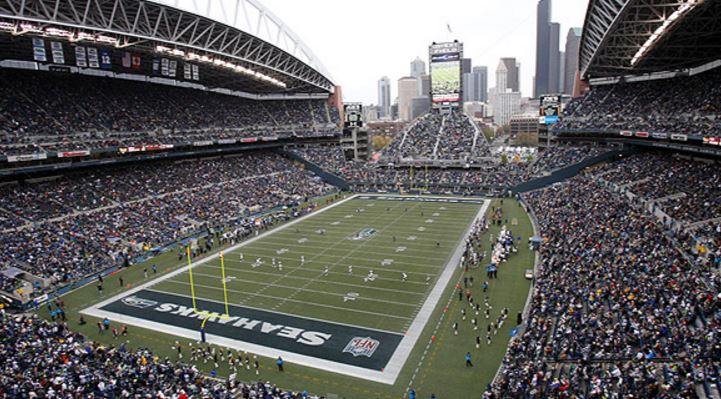 Things to Do
Watch out for Seahawks' or Sounders' homecourt games and buy tickets online to reserve a good spot. Aside from games, also check out other events held in the premises such as concerts, shows, and expos. Visit their Events page here.
Visit the fan souvenir store near the stadium entrance for some memorabilia. Drop by the shop selling football gear and you might just see something you like.
During half time breaks and if you find yourself hungry, find the food stands serving a wide variety of snacks - from hotdogs, sandwiches, and chicken to beer, coffee, and hot choco. Be prepared to shell out some cash though as the prices can be a bit steep.
Centurylink Field Insider Tips
If you wish to save up on drinks, buy outside the stadium. Management allows bringing of unopened bottle of water inside.
Parking spaces are available located a few blocks away from the stadium but it will be more convenient if you can use public transport going there.