Are you noticing an upswing in fires in your community this winter? I sure am, as well as our fire department. According to the State of Massachusetts Fire Marshal Stephen Coan, "The winter months will lead to an increase in fires from heating. Heating is the second leading cause of home fires in Massachusetts." I became a little concerned after hearing this, so I found this fantastic website we can all benefit from called, Keep Warm, Keep Safe.
The website is a helpful and informative public service initiativ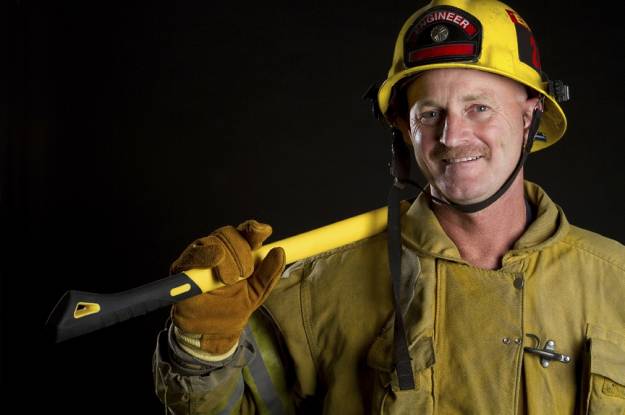 e by the Massachusetts Public Safety and Security to educate home-owners on fire risks. We can all learn from the valuable tips they have to help us to safely navigate the cold winter months.
The Public Safety Website has invaluable, in-depth tips for you to follow to stay safe this winter.
Some of the highlights to remember this winter.
Annual Check-Up of your chimney and furnace.
Wood, pellet and coal stoves require a permit to ensure they are installed safely and properly.
Dispose of ashes safely in a metal ash can with a lid and keep it outside the home.
Space heaters need to be 3 feet away from all objects.
Space heaters are potentially dangerous themselves, try avoiding them.
Invented kerosene heaters may be illegal in your state. Please check your local fire-department. It is a major carbon monoxide hazard.
Are you prepared for a fire? Educate yourself in the following areas:
Smoke Alarm Safety
Carbon Monoxide Safety
Practicing Home Fire Drills
Helpful Resources For Your Family
Education Hotline at 1-877-9 NO- FIRE (1-877-966-3473).