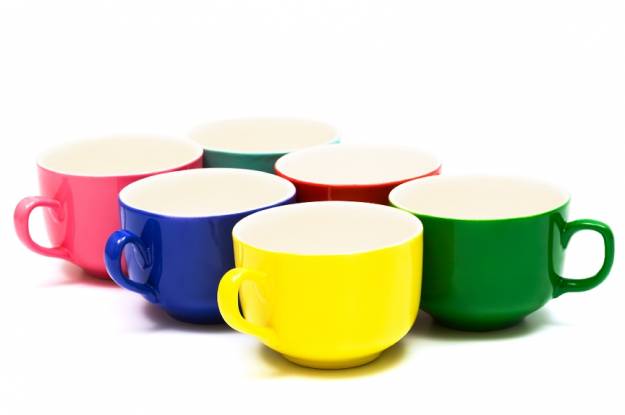 Creating a hot drink station is fun and easy! My kitchen has one and it's been a wonderful addition during the winter months.
We have a very busy household. My hubby works from home, our daughters are busy with school activities, homework and sports.
We tend to host a lot of friends and family during the week and this station really takes a lot of stress away from feeling like I have to prepare or entertain my guests when they are coming over for a quick visit or drop-off.
I wanted to create a little oasis in my kitchen for everyone to make a cup of tea, hot chocolate, hot cider or coffee anytime they wanted. So I created a hot drink station in a corner of my kitchen counter.
It's one of the very best things I've ever done!
What you need
A Keurig brewer.
Mugs (I love to get creative and add fun ones).
Seasonal napkins.
Coffee spoons.
Decorative trays.
Containers for tea, hot chocolate packets and K Cups.
Container for sweeteners.
A honey bear or honey pot.
Drink Ideas
Coffee pods of various flavors.
Assortment of tea, hot chocolate and cider packets.
Toppings like cinnamon or nutmeg.
Sugar cubes or packets.
Artificial sweeteners.
Candy canes for hot chocolate.
Have fun with this.
Put Together the Hot Drink Station
Next to the Keurig machine, I simply put everything on the trays. I put the sweeteners in their containers, teas and hot cocoa in their own containers. I decorate the area to make it an easy station to craft up a nice warm beverage. Have fun with it, there is no right or wrong with this!
Tell us if you make one, too - just add your comment below!