Activity Overview
The DuPage Children's Museum aims to offer more than the typical museum experience to children and adults alike. They aim to open the minds of young children and expose them to the true depth of creativity and the potential of their imagination while also introducing them to the stimulating worlds of art, science and maths. They also want to promote the child-adult learning partnership all through interactive exhibits and programs.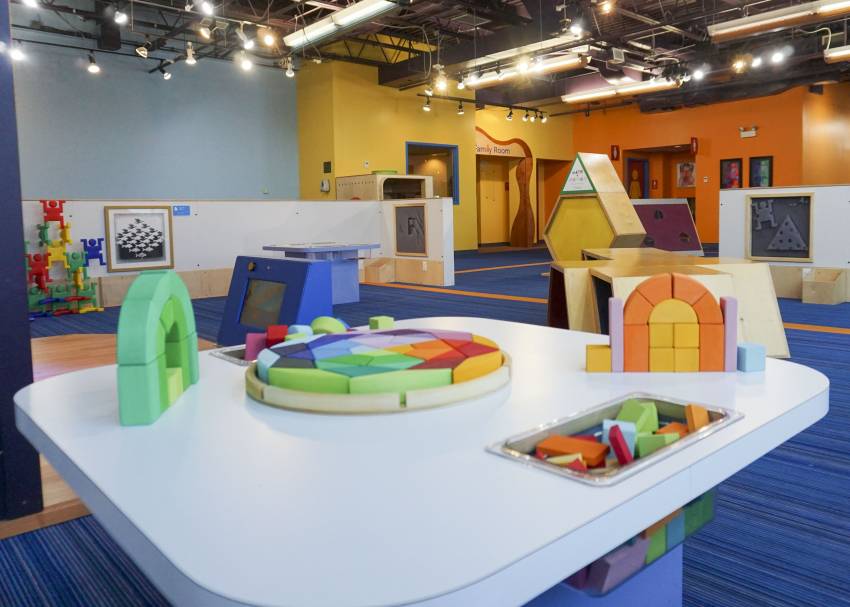 Things to Do
The museum offers over 20,000 square foot of exhibits. This space is divided into eight "neighborhoods" each set around a seperate learning theme. Each neighborhood allows children to interact fully with the exhibits with the aim of learning through play and problem solving activities.
At the "Build It" section children can try their hand at constructions designed to exercise their physical and mental capacities. In the "Waterways and Bubbles" neighborhood children get the opportunity to investigate and explore water's properties. Or head to the "AWEsome Electricity" exhibit where children learn all about the basics of electricity and get the chance to construct electrical circuits.
Creativity Classes are offered to be taken by children with their parents. Different classes concentrate on different topics whether it is reading, transportation or personal creative expression. There are other regular special events which you can find details of here.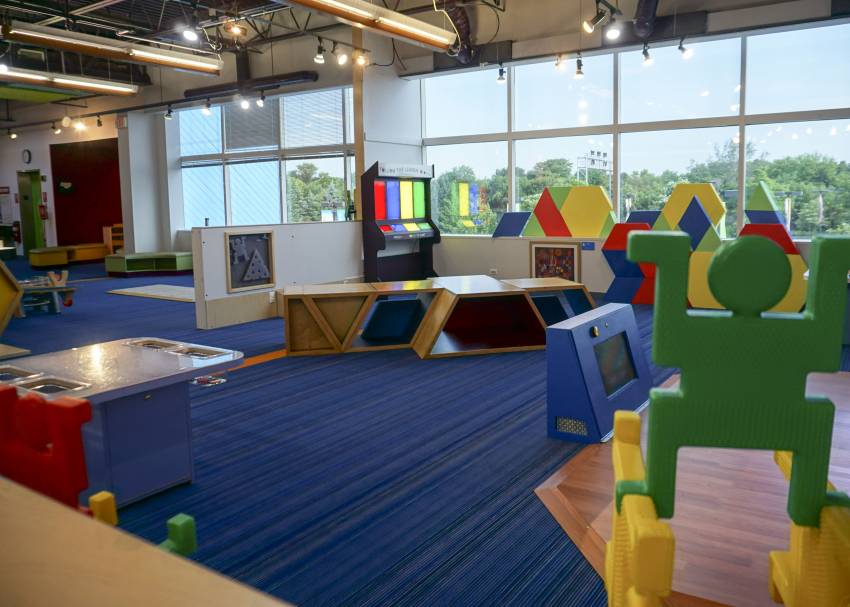 DuPage Children's Museum Insider Tips
Feel free to bring your own lunch to eat in the communal dining area on the bottom floor.
If you and your kids really enjoy the museum and want to head back then consider investing in a membership which pays for itself after 3 visits.