Activity Overview
You can learn about African American history, art and culture in the DuSable museum of African American history in Chicago, IL. The museum emerged during the civil rights movement, the museum was founded by Charles Burroughs and Margaret Burroughs. The museum is named after one of the first settlers of Chicago, Jean Point DuSable, who was an African-French. The museum holds community festivals, events, and played an active role during the black rights activism. The museum showcases memorabilia and artifacts of historic nature.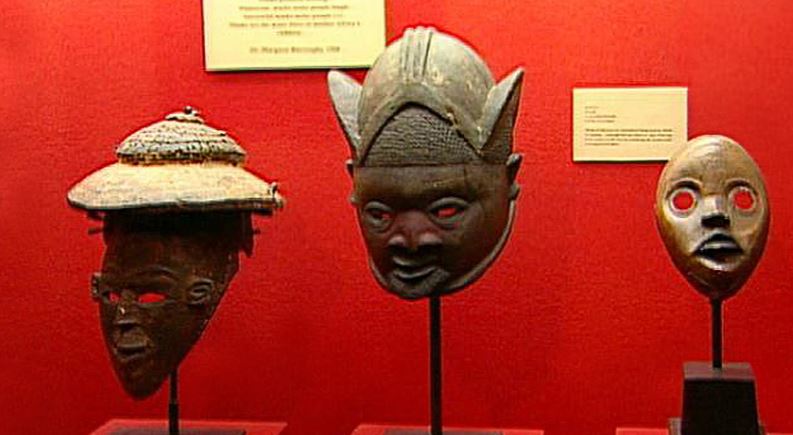 Things to Do
See artifacts from the 19th and 20th century and artifacts and memorabilia from the slave era in the DuSable museum.
There are diaries, letters, photographs depicting that era, the museum displays African art, drawings and prints.
The museum is a resource for studying African American history & culture, the latest exhibit highlights and showcases African American quilts.
The exhibits display the Caribbean culture of performing arts. Learn about the struggle of freedom and equality for the African Americans.
The museum has images and videos to involve the visitors deeply. A theater shares historic and informative films.
DuSable Museum of African American history Insider Tips
There is no cafe on-site but many restaurants nearby the museum.
The Museum is closed on Mondays.