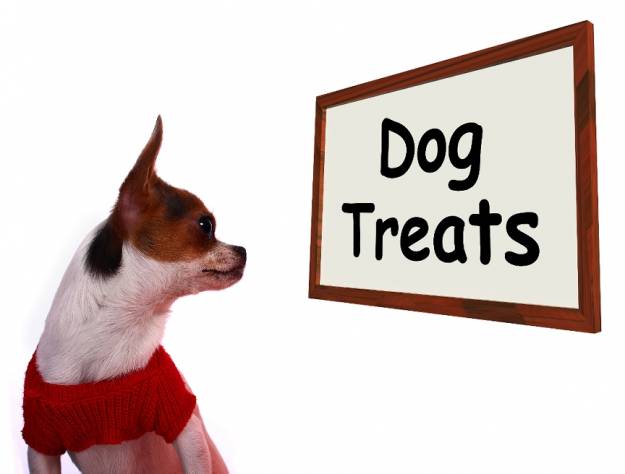 I love making dog biscuits for my dogs. I think they love that I make them even more! This recipe is using all natural ingredients and that makes me feel good. Store-bought biscuits seem to have a lot of ingredients I can't even pronounce. I don't want my dogs eating that. I've been making these for a long time. Hope you can make them and your pups enjoy them.
Ingredients
1 cup flour
1/2 cup whole wheat flour
1/2 cup bran cereal
1/2 cup dry rolled oats
1 egg
1/2 cup 2% lowfat milk
1/4 cup oil
1/4 cup chicken broth
Preparation
Preheat over to 350 degrees.
Mix all the dry ingredients.
Mix the remaining ingredients with a fork. Finish mixing with your hands until a dough forms.
Roll out dough until it's 1/4 inch thick.
Cut biscuits into shapes using cookie cutters.
Place biscuits on a greased cookie sheet. Bake for 12 minutes.
Leave biscuits in the oven overnight for complete hardening action.