Activity Overview
Instead of watching the usual suspense movie this weekend, why not be the star of your own show? Book an hour at the Escape Chambers in Chicago and exercise your brainpower while working together with the family to escape the 'locked' room. Don't be too serious in trying to escape though! Remember to have fun while working together.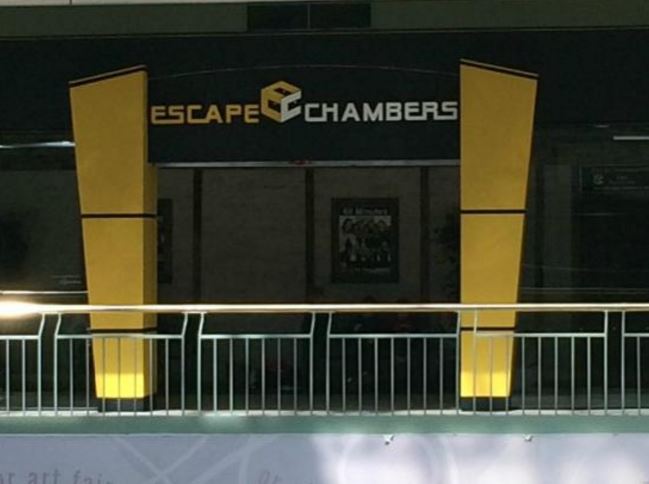 Things to Do
Visit their website to secure a schedule and to choose a theme room. Come in at least 15 minutes early for a briefing and to strategize with your team.
Try your best to solve the puzzle within 60 minutes but in case you really need to get out (like a much needed bathroom break), you can ask for the emergency key.
The rooms are ideal for escape room newbies. Other guests who have played in other escape rooms before noted that the puzzles are a great for first-time players. It is recommended not to bring kids below the age of 12.
Escape Chambers Chicago can help organize group games, corporate team buildings, and birthday parties for you. Call ahead for arrangements.
Escape Chambers Insider Tips
Check Groupon sites for discounts.
If you are coming with a group of more than 5, try to book the entire room to yourselves for a more enjoyable experience.