Activity Overview
What's the best way to spend a weekend with the family at NYC? Try team building activities paired with improving brain power! With 2 locations right at the heart of the city (Midtown Manhattan and downtown at Suffolk Street), pick one that is most convenient for your family. Players love the staff at both locations especially the Room Masters who are helpful in leading the group to puzzle answers without giving away anything.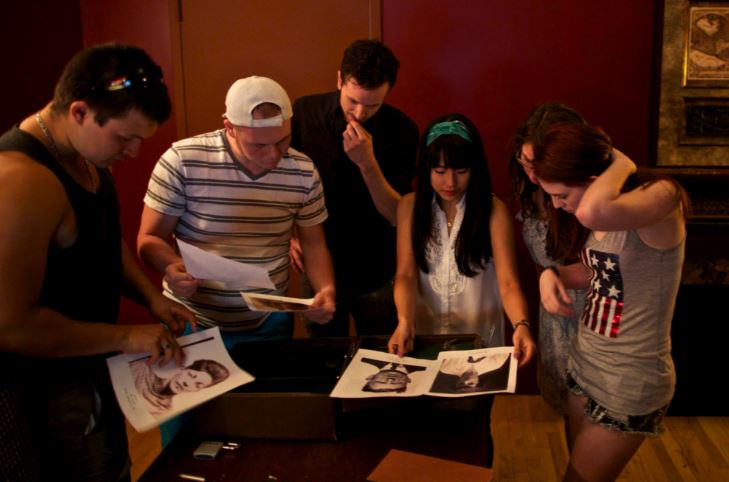 Things to Do
Depending on the location that you will choose, select the room of your choice. At Midtown, rooms are themed as The Office, The Home, The Dig, and The Descent.
If it's your first family escape room experience, try the Victorian-themed mystery The Home good for up to 6 people. If you're missing the ocean, The Descent will take care of the scenery for you with puzzles to solve 'underwater'.
If you prefer to go to the branch at Suffolk Street, you have the option to choose between The Rec Room and Theater. Reminisce the 80s in The Rec Room or escape a movie night gone bad at the Theater.
Escape the Room NYC Insider Tips
Check coupon sites for discounts.
For maximum fun and enjoyment, we recommend that you book an entire room for the family. If you don't, you'll be sharing the game if other groups booked the room.
Rooms have different maximum capacities so you can choose one that will fit your family.