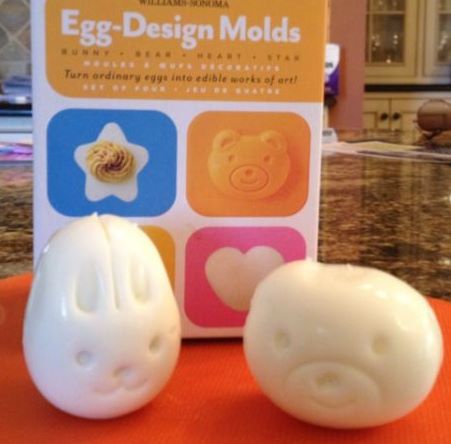 Do you have a young reluctant egg eater at your house? I sure do.
Thankfully there are fun and unique ways to make eating eggs fun! Eggs are a very nutritious and versatile food. Parents often wonder if they should hold off on introducing eggs to a child until a particular age.
Fortunately, children without a family history of egg allergies can start to eat eggs as soon as they start eating solids. As always, consult with your pediatrician for their recommendations.
Eggs are Good For Kids
Eggs are a great source of protein. Everyone needs protein in their diets. One egg a day is an excellent source of protein and vitamin B-12. Meat often poses a choking hazard in children, so eggs are a great alternative.
No matter when you decide to introduce eggs to your child, make sure any eggs you serve are cooked completely. Uncooked or partially cooked eggs can carry a dangerous bacteria called salmonella. This can lead to food poisoning. About 1 in 20,000 eggs carry it, you are not able to tell is it is infected or not. Children are most vulnerable to food poisoning.
Fun Ways to Serve Eggs for Kids:
Get creative with these wonderful and easy breakfast ideas!