Activity Overview
Excitement and intrigue are front and center at Houdini's Room Escape in Cincinnati! Houdini's is the premier escape room venue in the Midwest featuring multiple experiences, including the only full scale, interactive, recreation of the Oval Office.
Intricately detailed, family-friendly, and accessible, these experiences put you in a live-action game with your friends, family, coworkers, and fellow puzzle enthusiasts. Enjoy the fun and excitement of working together to find clues, solve puzzles, and escape the room!

Things to Do & The Experience
Trapped in a room, behind a locked door, time ticks away…that is how most people experience Houdini's Room Escape! As the premier escape room venue in the Midwest and one of the top sites in the country, Houdini's specializes in befuddling groups, small and large, young and old alike.
What is an escape room? An escape room is an experience where you and a group of people enter a room and agree to be locked inside for up to 60 minutes. While inside the room, you and your teammates must find clues, solve puzzles and advance through the game.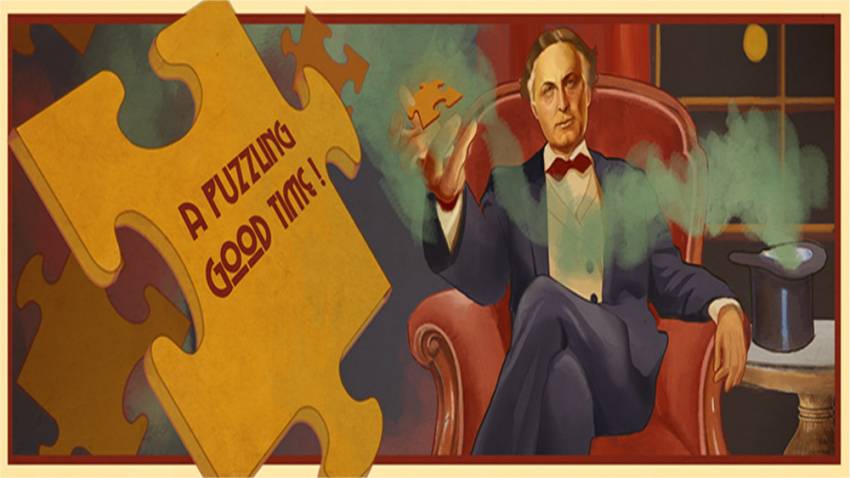 Solving a puzzle leads you to another and then another, etc until you have completed a mission objective and/or found the code for the door that locked you in.
Players are usually told very little and are left to figure out the clues, and find puzzles on their own. Creative problem-solving, communication, cooperation and teamwork are all important and necessary if you want to escape!
Guests are locked in the rooms, but not trapped and can leave for any reason whenever they like. However, guests typically do not leave because the rooms are spacious and have plenty of room for groups to move around.
Houdini's Oval Office Room opened in June 2016 and has been hailed as one of the best rooms in North America by escape game enthusiasts thanks to its impeccable detail, innovative game mechanics and the sheer fun you have in the room.
Houdini's has a reputation in the industry for its detailed and intricate rooms. Houdini's makes a significant investment in each room to provide a detailed, themed, and immersive experience for guests. It is just one of the things that sets Houdini's apart. Not only are Houdini's rooms world class, the gameplay is creative and top-notch. Because Houdini's is not a chain, its rooms are completely unique.
The owners continuously monitor gameplay and adjust the rooms to improve the experience for guests by constantly innovating and creating new game techniques.
Any given week, Houdini's hosts team-building events, bachelorette parties, birthday parties, anniversaries, family re-unions and even marriage proposals. It doesn't matter what the occasion or if there is no occasion at all, Houdini's is a great place to share an experience like no other with your friends, family or co-workers.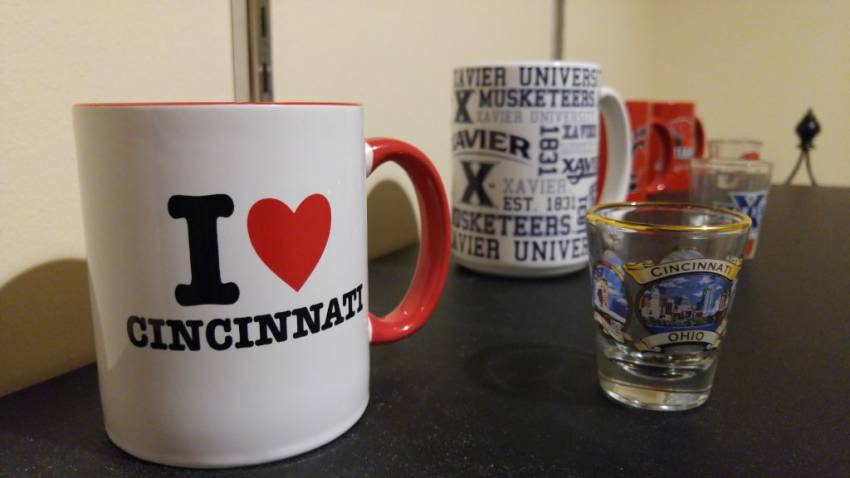 Houdini Room Escape Insider Tips
At Houdini's Room Escape, every room is accessible to people with disabilities. There is also no climbing, crawling or heavy-lifting and there is nothing to be scared of either.
Our escape rooms are not an IQ test. We want you to have fun and be challenged but not frustrated. We allow you to ask for clues, but many of our guests are hesitant to do so. The clues are part of the experience, so make sure to use them if you are stuck.
Try to divide and conquer. There are a lot of different things happening inside our room so it is usually a bad idea to "clump" together and work on one puzzle/task altogether.
Try dividing up responsibilities while remembering to communicate back to the group what you discover.
Fun Facts About Houdini Room Escape
Houdini's Room Escape was conceived in the summer of 2015 when John and Peggy Kennedy of Montgomery were on vacation in New York City. John and Peggy with their three children visited an escape room and were instantly struck by the activity. Seeing how the game required the family to work cooperatively and creatively to solve problems convinced John and Peggy to create their very own escape room venue.
As former military officers, John and Peggy used their collective United States Air Force experiences to design the game elements in the rooms. Drawing upon techniques used in their training, they also brought in elements of scavenger hunts, computer gameplay, riddles, and puzzles to create an experience that is challenging, puzzling, rewarding, and fun for players who age from twelve to eighty-two.
People love the attention to detail at the Houdini location, intricately themed rooms, and their outstanding customer service.