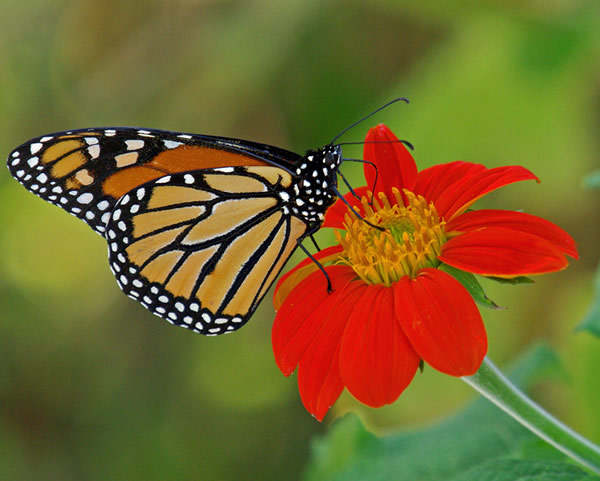 The love of nature comes alive when you register with Journey North and learn how to record your migration sightings with your family.
Your own neighborhood is a wildlife sanctuary of activity. Every family can participate and enjoy being a part of recording what you see when you observe your environment firsthand.
Migratory birds, monarch butterflies and whales all make an extraordinary journey, and a lot of it is happening in your own backyard.
Journey North, a non-profit program, is considered a best-practices model for education in North America. Founded in 1994, it is the nation's primary "citizen science" project for the global study of wildlife migration and seasonal change. The general public is welcome to participate in this amazing opportunity to participate in significant data collection about your own environment.
The website helps to track the coming of spring through migration patterns of:
Monarch butterflies
Robins
Hummingbirds
Whooping cranes
Gray whales
Bald eagles
Various other birds and mammals
Budding of plants
Changes to sunlight and other natural events
The website offers up the following resources:
Annual calendar
Fall checklist
Year at a glance
Migration maps
Report sightings
Email alerts
Yearly sightings from past seasons
Pictures - Excellent Pinterest account.
Resources for Teachers - standards-based lesson plans, activities and information to help students make local observations and fit them into a global context.
Here are some additional websites about migration of Birds, and Monarch Butterfly.