Activity Overview
Lock and Key Escape Room offers a fully immersive environment which makes participants feel as if they are right in the story of the rooms. The venue is located in Buffalo, NY just minutes from the border of Niagara Falls.
You and a group of your friends will be locked inside of a room filled with puzzles, clues and mysterious objects. Intellect, cunning and teamwork will all be needed in order solve these puzzles, find the key and escape. Time is of the essence though, you have only one hour to escape!
Things to Do & The Experience
Teamwork is very important, it's not just about brain power. Groups can break up into smaller groups to accomplish tasks, but should ensure that all of them communicate what each are doing as eventually they will need to work together to solve the bigger puzzles.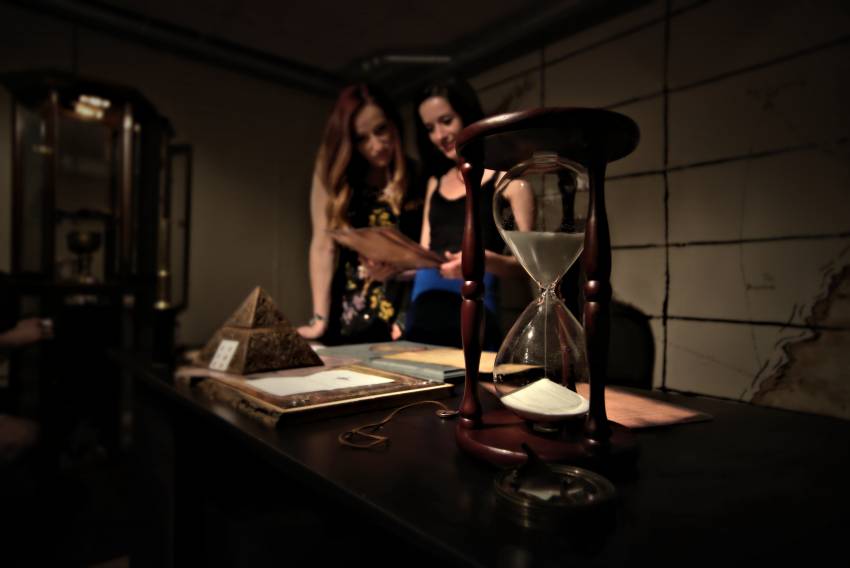 A great option for corporate team building, birthday parties, or just a fun night out! Grab your friends, co-workers or family to experience an immersive adventure that will test your wits.
Each room has a variety of puzzles that will challenge many different skills; intellect, perception, teamwork and communication. Ultimately it will require information that each of the smaller groups obtain in order to solve the puzzle ans escape the room.

Escape rooms are generally centered around a story or theme. For example, a Lock and Key room called "The Virus Outbreak" has players taking the role of researchers attempting to find a cure for a zombie plague that has run rampant though the facility in which they work.

Other rooms like "The House of Secrets" have more of a detective theme, where a renowned fortuneteller has disappeared and you, the players, have arrived to investigate! Upon entering his study you notice both a strange collection of artifacts and a terrible presence that lingers over the room. Once you begin investigating you suddenly hear the door slam shut. Now trapped, you have one hour to escape before you fall victim to whatever spirits claimed the house's owner…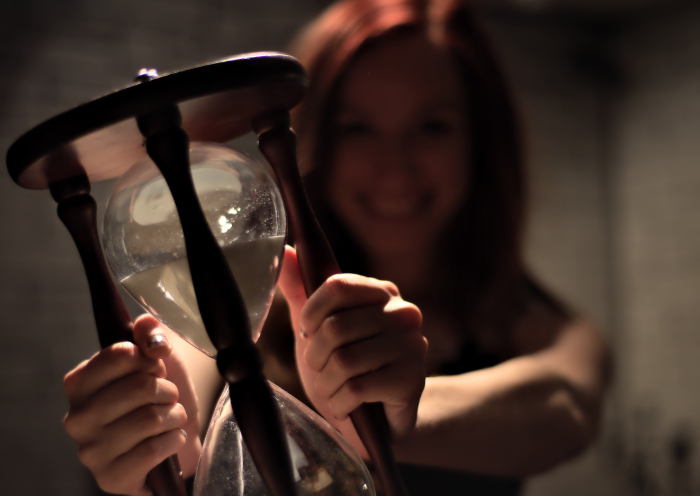 Sounds great, doesn't it? An escape room is basically an interactive adventure game, where you are the main character and you get to solve puzzles and riddles with friends!
Lock and Key Escape Room Insider Tips
You may, or may not escape successfully, but rest assured, you'll have fun either way.

Private bookings are available for groups of 4-8 people. All of bookings are private, so you and your friends and family will have the room to yourself.

The entrance is on the side of the building. When you arrive press the buzzer and a staff member will let you in.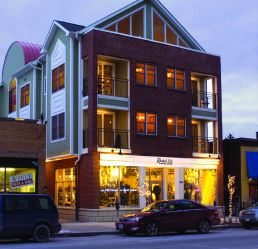 When arriving for your booking please be sure to show up 15 minutes early for our staff to brief you on the rules of the game.
The venue is conveniently located in the heart of Buffalo's Elmwood Village, so there are plenty of places to grab dinner, a drink, go shopping in small boutiques before or after your game, or you can just enjoy a walk in the park.