Activity Overview
Learn about Mexican art and culture when in Chicago right in the heart of the Pilsen neighborhood. The National Museum of Mexican Art opened in 1987 as a means to showcase thousands of Mexican works of art. The collections are well chosen to represent the culture making this museum is the only Latino museum accredited by the American Alliance of Museums.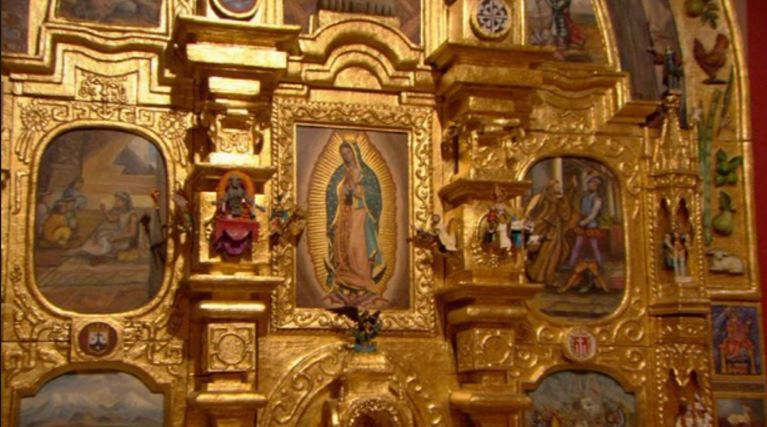 Things to Do
The museum is small but is packed with vibrant artworks. See the different exhibitions on display such as the Nuestras Historias, focusing on the Mexican identity, and local artists' gallery such as Oscar Moya's Maquila Blues and Rubin and Paula Torres' Hecho en CaSa. Collections include paintings, sculptures, textiles, and drawings depicting Mexican art and culture.
If you happen to be in Chicago from end of September to early December, visit the museum to see the Day of the Dead exhibit. It is one of the best annual exhibits shown here along with the ceremonies that go with it.
Drop by the gift shop to get souvenirs of your trip. Choose from books, trinkets, and textiles all made by Mexicans.
National Museum of Mexican Art Insider Tips
Complete your Mexican culture experience and grab lunch or snacks from the Mexican restaurants found just along the same street as the museum.
Visit on weekdays to avoid the crowd.