Overview
One of the many reasons that families return to Walt Disney World in Orlando year after year is that the theme park is always adding something amazing. 2017 will not disappoint in this arena. Here's the scoop on what's new at Disney in 2017:
Animal Kingdom Additions
The big news this year is taking place at Animal Kingdom, where Pandora - The World of Avatar will soon be unveiled. Inspired by the popular James Cameron Film, Avatar, the new area is sure to keep visitors entertained with everything from floating magical mountains to after-dark activities.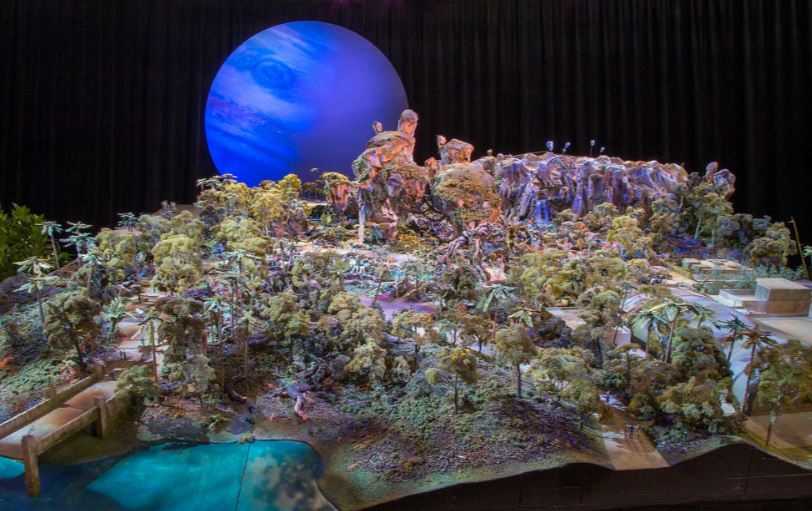 On the family-friendly Na'vi River Journey, riders embark down a mysterious sacred river on canoes, gliding through a bioluminescent rainforest with exotic glowing plants and mystical sea creatures. The journey culminates in an encounter with a Na'vi shaman, who has a deep connection to the life force of Pandora and sends out positive energy through beautiful music. The peaceful attraction is chock full of fantasy, beauty and wonder - much like the film.
Beyond 2017 - Disney's Hollywood Studios
Looking ahead - two future attractions slated for Disney's Hollywood Studios will surely be worth the wait. Go to infinity and beyond at the 11-acre Toy Story Land where little ones and adults will be able to explore the adventurous outdoors of Andy's backyard.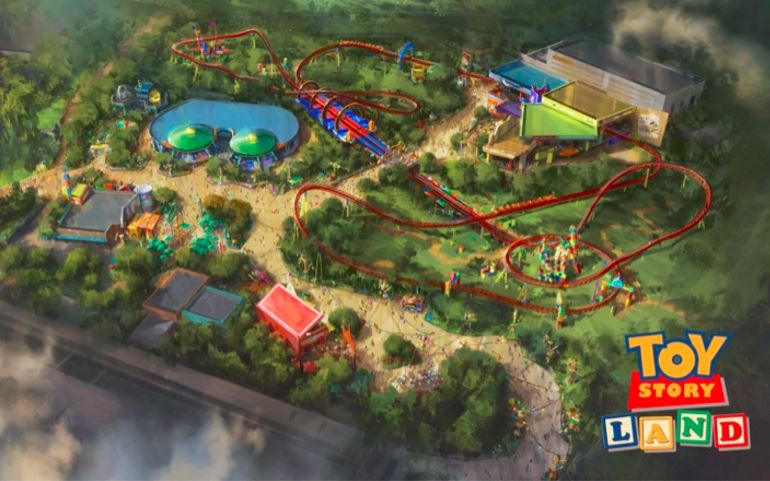 Two new rides will include Slinky Dog Dash, a family-friendly roller coaster, an army man sky ride, and Alien swirling saucers.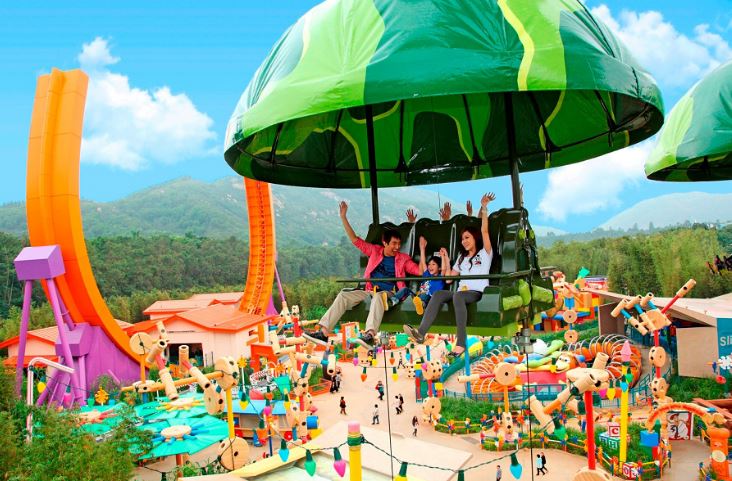 Meanwhile, Star Wars Land is also taking shape, where characters will come to life through a variety of rides and encounters. Highlights include an attraction that allows kids to take control of more of the most recognizable ships in the galaxy - The Millennium Falcon - on a customized secret mission.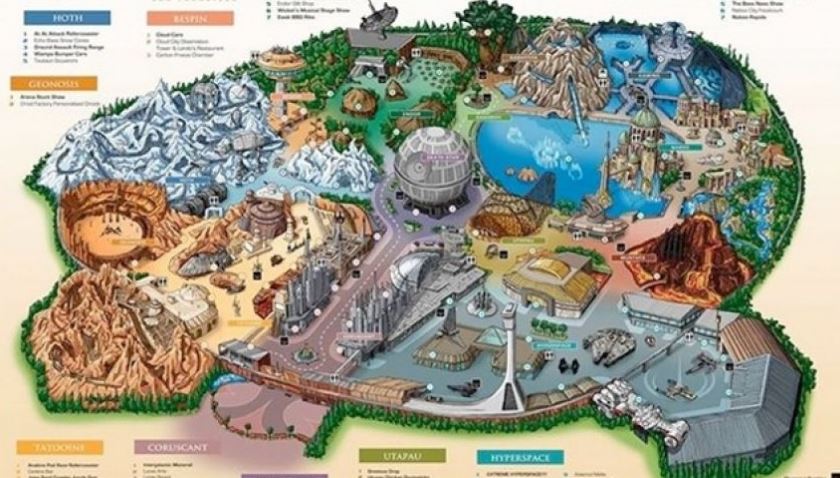 Source: AAA Middlesex County Newshttp://www.aaa.com