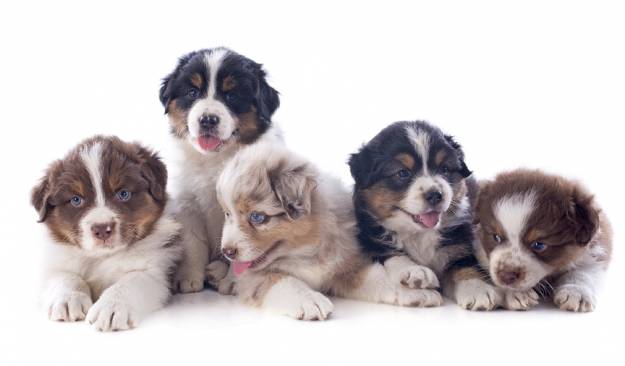 Our beloved pets are part of our family.
We have photographs of our dogs, parrots, and pony all over our home. We simply love and adore them, and feel so blessed to have them in our lives.
Photographing our menagerie is a wonderful idea, especially during the holidays, but this can be a challenging task.
We have a few tips to keep in mind when your up for the challenge.
The photographs of your pets are sure to be family favorites for years to come and beyond.
Pets on Film
Have your pet in a comfortable place for photos. Preferably at home, free of distractions from a new place.
A nice long walk before the photo shoot is a good idea. A relaxed and ready pet is a good pet to photograph.
Make sure your pet is brushed and the eyes are not covered by fur.
Got some treats on hand? This may help out quite a bit as you coax your pet to sit and pose for you.
Get in the picture will your pet! They will love it. Have a friend take the photo for you.
Watch for signs of distress in your pet. It's not worth a panicked animal, take breaks and relax.
Be aware that the camera flash may spook your pet.
Most important tip. Have fun. Don't stress out if the photo shoot doesn't work out the first time. Try another time.
Give your pet a big hug and kiss reward after - they will love it.