Activity Overview
The name of the game is "Escape Room", where a team of people signs up to enter a themed room, and must find clues and solve puzzles to complete a given mission and find the key to escape. Puzzlescape is a cool new venue in Hudson, MA offering creative experiences in this popular new entertainment genre .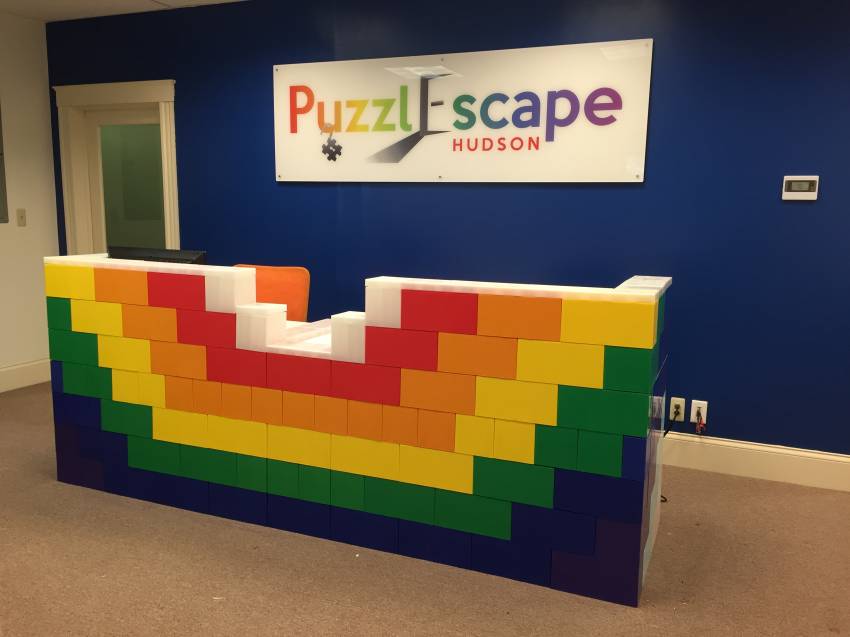 The venue currently offers two themed experiences for people to enjoy – Watson's Revenge (a Sherlock Holmes theme) and The 13th Floor (a conspiracy themed room). They are planning to expand to offer more rooms in the near future.
The room setting will vary on the experience you choose. It may appear at first glance like a well-decorated office; or an apartment; or a Victorian House. The timer is set, the rules are shown via a brief video presentation, the door is shut, then it's go time. Then, the group tears it apart, looking for clues.
You may find locked boxes — where to find the combination? Books — will one contain a hidden message? Broken clocks — should you pay attention to the time it's stopped on? Flashlights, teapots, magnets, portraits, lamps, vases, sticky notes, cogs, board games, playing cards. And in them or on them or under them are clues and riddles and puzzles whose answers lead to a letter that means a number that points to another locked box.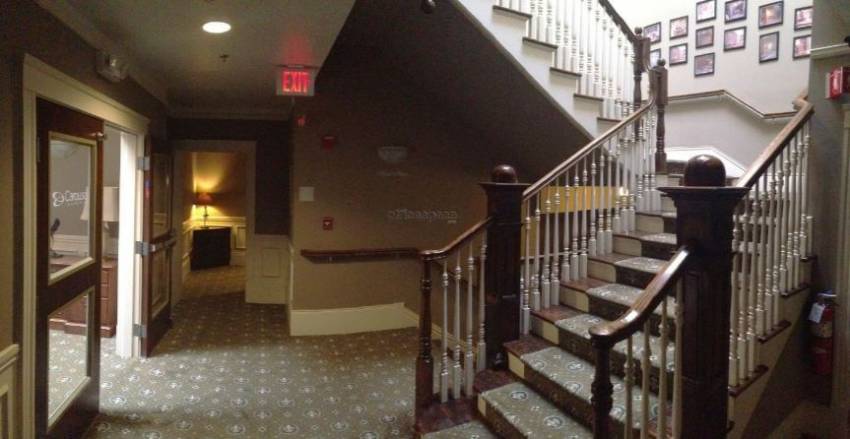 The thrills unfold as you solve each puzzle. Open a box - find a key or a clue. It takes true teamwork, and lots of trial and error. If you get stuck, teams can ask for up to 3 clues throughout the game. The added rush of the timer ticking really makes for an exhilarating hour of entertainment.
A team photo is taken at the end of the game to remember your most excellent adventure.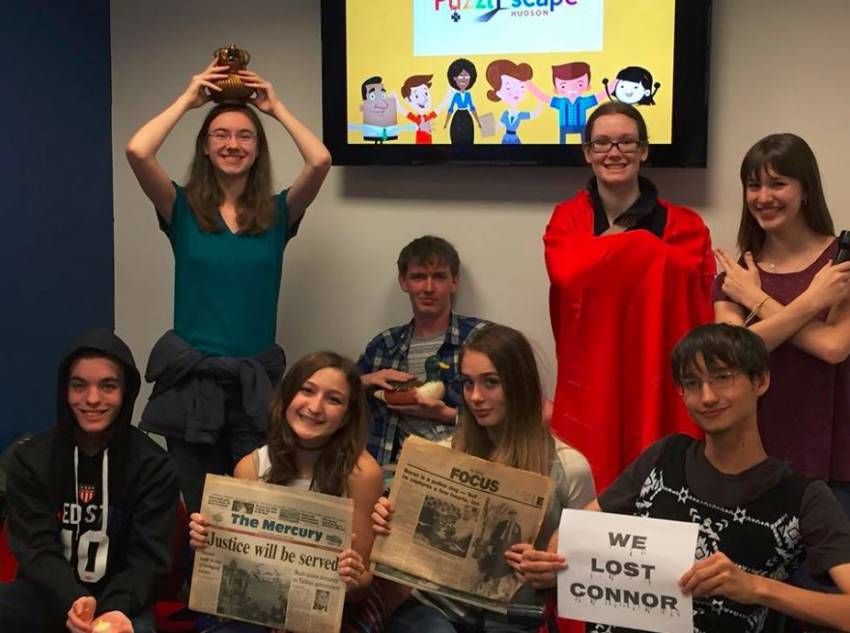 It's very easy to see why the escape room trend is so popular. It couples social connections and physical interactions with intellectual stimulation; all wrapped up in a bit of a thrill.
This activity would be great for a group of friends, family outings, corporate or team-building events, a teen birthday party, or a fun date.
Puzzlescape Insider Tips
Probably the biggest insider tip is to communicate and share information with your team. The rooms are challenging, but teams that communicate well tend to perform better.
You must be at least 16 to participate without adult supervision. If you are between 12 and 16, an adult must remain on the premises with you. If you are younger than 12, you must be in a private booking and with a paying adult in the room with you at all times.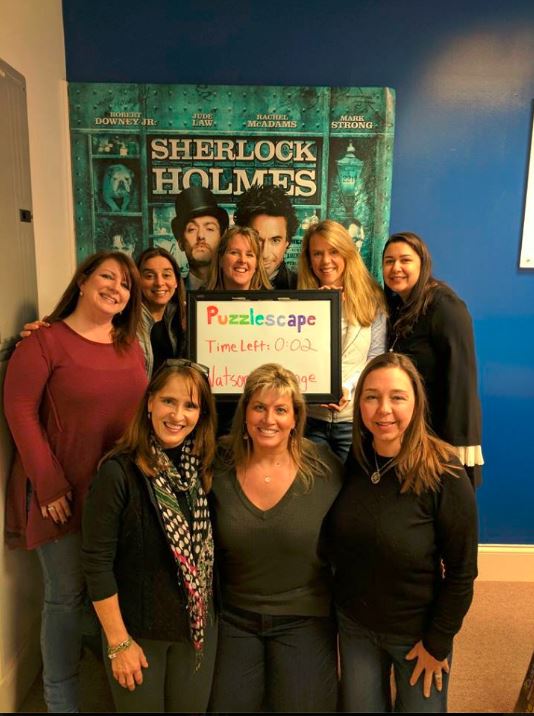 Play at less than maximum team size. Playing at the maximum team size means 1) physical crowded-ness 2) not enough things for everyone to work on 3) fewer "aha!" moments
Keep used keys in their lock - A key is almost never used more than once. Leave it in the lock for your sanity! This will help prevent the key from being used again
Make a "discard pile" - Separate objects in the game into a "used" pile and an "unused" pile. This helps prevent team members from examining the same object again and again.
Ask for hints! Rooms are monitored with cameras and include interactive TV screens. Teams are allotted 3 "clues" - so if you are stumped, ask for one!
The venue is on the 3rd floor of a beautiful old building in downtown Hudson. (Take the stairs up if you can). After your visit, you can grab a bite at Rail Trail Flatbread, or across the way at the Micro Creamery. For a really cool old-world experience - ask about the Speakeasy.