Sassy Bibs make fun gifts, that are both conversational and incredibly functional.
Each baby bib is made of white 100% soft Cotton Terrycloth with colored binding (choice of red, burgundy, navy blue, green, orange, purple, light blue or pink) around the outside and the neck area of the bib.
The bibs all feature a cute & sassy saying in matching thread.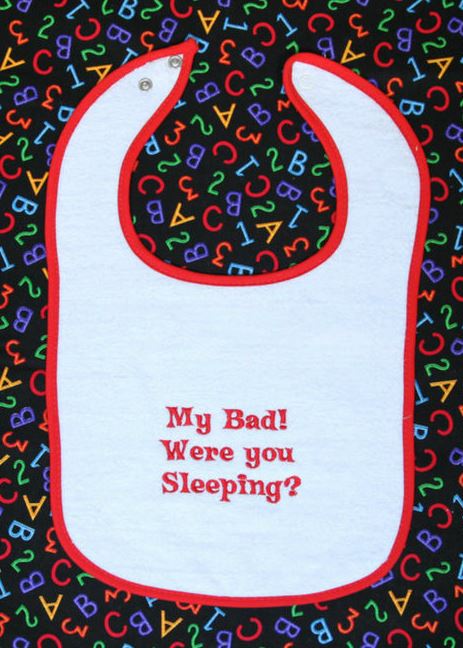 The super soft cloth will feel wonderful on baby's skin when you've got to wipe food away. Another great feature: 2 snaps make this bib adjustable from newborn to toddler as your child grows. Bibs range from $10-12, and you can customize the color.
We also love the size of the bib - as it will cover and protect most of your baby's clothing.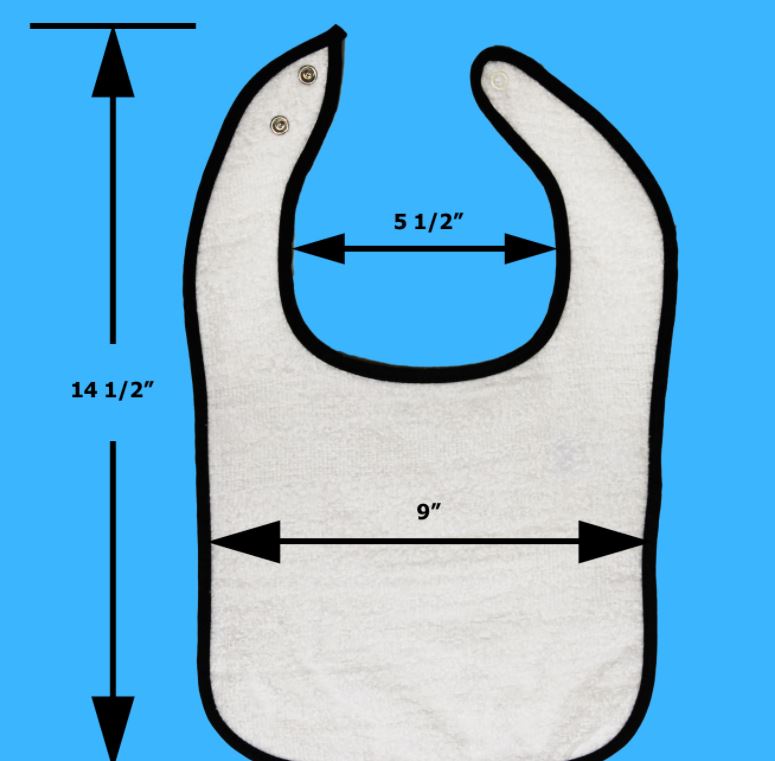 These funny, unique bibs make great gifts for a baby shower, a neighbor/coworker, or even a holiday gift. (Yes - they have holiday bibs too!)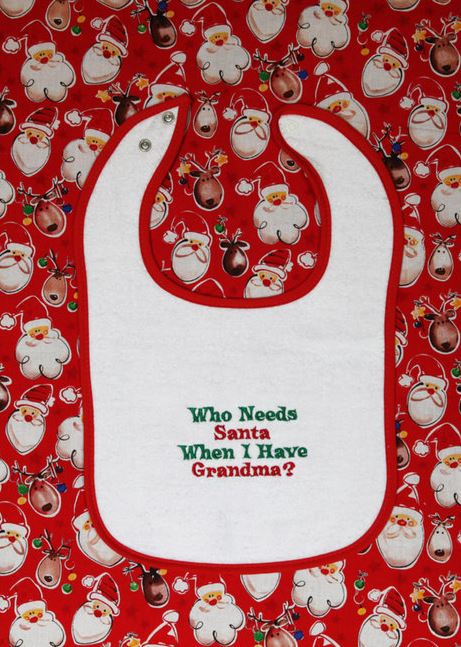 Fans are welcome to make suggestions via her website for the next batch of saucy bib phrases. While she doesn't promise to use them - who knows? Your sassy saying may just be the next bib favorite!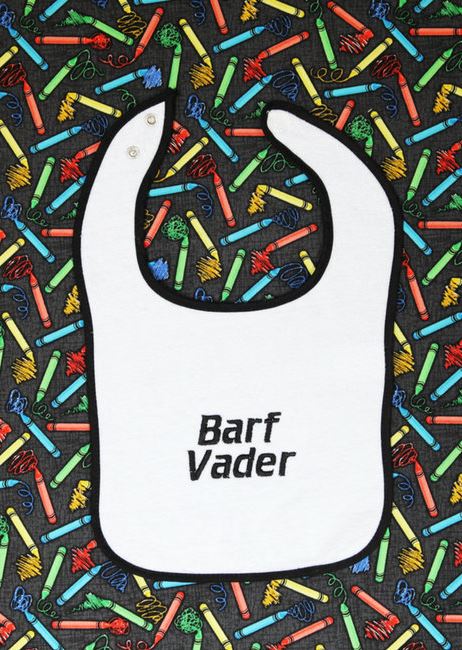 Overall - we love these bibs. They's make a great gift, certainly generate a chuckle, and they are high quality to boot.
They are soft, wash very well and will last a long time. They'd make a cute photo op too!
Bibs can easily be ordered online at SassyBibs.com. Make someone's day today!