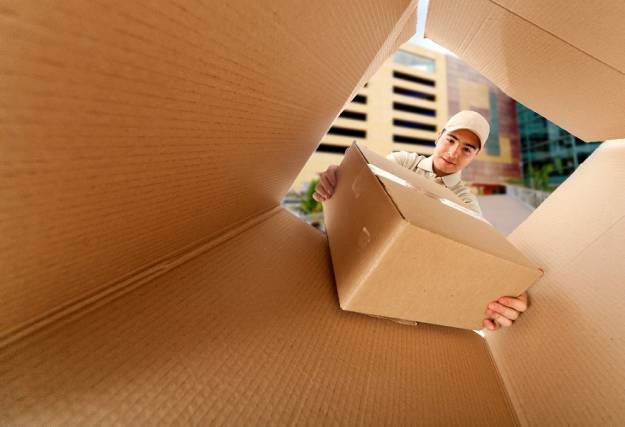 It's always a delight to send my loved ones gifts in the mail for special holidays, birthdays and special milestones. However, it seems like the easiest part of this task is the actual shopping for the gifts. Shipping gifts can be stressful and expensive.
We have some tips to help you make shipping gifts less daunting!
Choose an Optimal Gift for Shipping. When selecting gifts to ship, keep in mind that you will ultimately have to ship it, too. The best items are small, durable and flat. Be mindful of items that can't be shipped or are prohibited.
New Sturdy Box. Make sure you use a box that properly fits your gifts, most preferably a new box. Also give yourself some wiggle room and have plenty of room for padding and cushioning.
High Quality Cushioning. To avoid impact damage of your gifts, use high quality cushioning. We like material made of polyethylene or polyurethane.
Shake Test. There should be very little movement when you shake your box. A good rule of thumb is to have at least 1 inch of cushioning around the entire item, essentially floating in a cushioned nest. Newspaper is not a good idea for secure transit.
Shipping Destination and Deadlines. Check the USPS website for shipping deadlines for your packages and boxes.
Flat-rate Boxes. The flat-rate boxes are a great way to go during the holidays. They come in lots of sizes and can be a money-saver when shipping heavy, but small items!
Got Insurance? Sometimes it's really in your favor to get insurance on your package for loss or damage.
Correct and Easy Mailing Destination. Ask the recipient where they would like their packages sent to. Sometimes family and friends may want packages send to their work address.
Tracking Numbers! This is the most important thing you can have to find a lost package and for the recipient to know when the delivery will happen.
Contact the USPS. Go by your post office with the item you want to ship for great suggestions before you burden yourself with the wrong packing strategy. They will help you every step of the way.