Six Flags Discovery Kingdom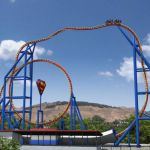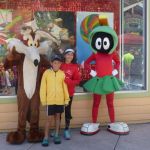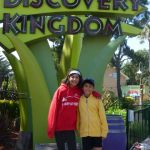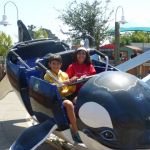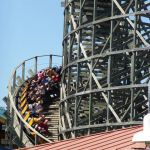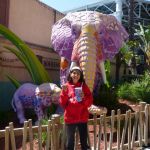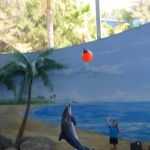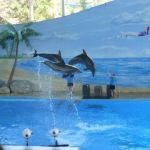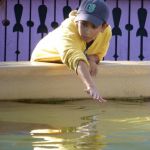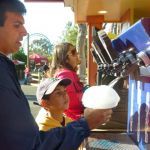 Activity Overview
Six Flags Discovery Kingdom is one of the largest regional animal theme parks, and it is located in Vallejo, California. The theme park first opened in 1968 as Marine world, and the park was added to the Six Flags chain in 1998. The park features thrilling roller coasters and other amusement rides, and animal exhibits. The theme park draws many visitors each year, and is a big attraction for families, and children of all ages.
Things to Do
If you are in for some serious roller coaster fun, hop on and enjoy some of the most thrilling and gut wrenching thrill rides in the region. There are the fastest roller coasters including, cobra, hammerhead shark, Kong, Medusa, Roar, sky screamer, vertical velocity, and much more.
The theme park features many rides for the younger kids and the toddlers, these rides are perfectly safe for their age and height. Acme Fun Factory is a giant two-story indoor playhouse, where kids can play around with several Looney tunes characters. Kids can hop on a small colorful train, kids will enjoy a tour to the barnyard in Foghorn's Seaport Railway.
There are many fun rides for the little ones, such as, Safari jeep tours, air penguins, Congo queen, weather balloon service, frog hopper, road runner express, monkey around, and much more.
There are many fun family rides at the theme park including, a swinging boat in The Ark, Bumper buggies, tea-cup style ride in Monkey business, rock wall climbing challenge, Go Karts, and much more.
The animal exhibits feature many animals, from African Lions, Bengal Tigers, and elephants to sea mammals, such as, sea lions, dolphins and penguins. Animal feeding opportunities are also provided, kids can come up-close to the animals and get to feed giraffes and sea lions.
There are elephant shows and a bird theater, butterfly habitat, ocean discovery, penguin passage, reptile discovery, shark experience, and so much more.
Many seasonal and exclusive events are held at the theme park, such as fright fest, Holiday in the park, and much more.
You can indulge in all types of delicious and mouth watering cuisines at the park, from spicy and delicious Mexican meals to Asian cuisines, Italian food and BBQ, there are healthier options for the diet conscious visitors.
If rides and food weren't enough to make your day, there are many options for shopping around at the theme park to complete your day. There are toy shops, apparel, Candy shops and gift shops.
Six Flags Discovery Kingdom Insider Tips
The place is less crowded during weekdays.
Strollers and wheelchairs can be rented.
Review the park map before taking a tour.
Check the official website for special offers and discounts.

Reviews
Sign Up - Family Fun Newsletter
Have fun with great ideas on things to do for travel, daytrips, nearby, or at home...