We love these Superfood veggie cakes. They are both healthy AND delicious and gluten-free.
I discovered them at Costco in the refrigerated section and they are fantastic for a quick breakfast (microwave for 1 minute) or a snack. They come in packages of 12 single serve portions, and my entire family loves them.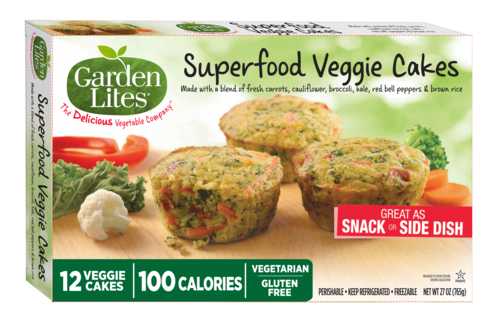 Each little cake is packed with brown rice and nutrient-rich vegetables like kale, carrots, broccoli & cauliflower, and only 100 calories! The perfect little hot breakfast, snack or side dish!
The kids love them too. It's become their go-to breakfast food before school. So easy! So good! So healthy! How is this possible!?
They freeze well too - so you can totally stock on them.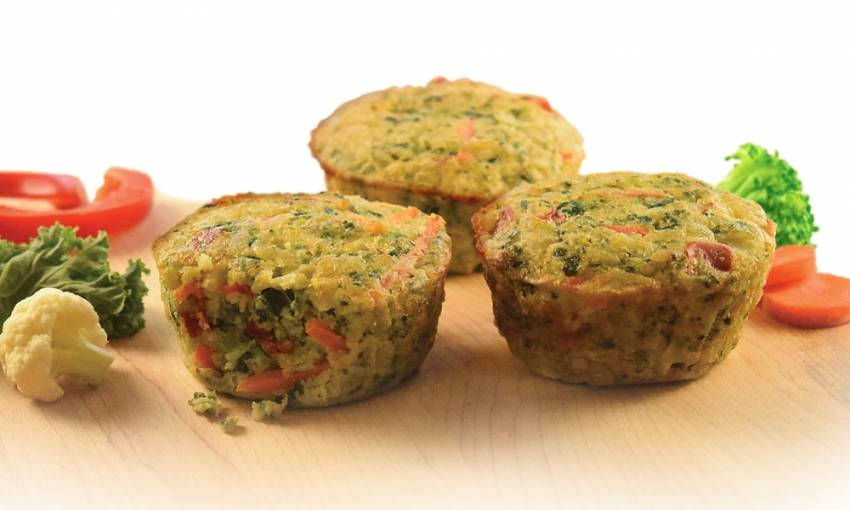 Disclaimer: I am not a spokesperson in any way for this product. I purchase my own veggie cakes. This review is simply because I really love these things and want to share so they keep making them!