Activity Overview
The Getty Center in Los Angeles, California was opened to public in 1997, the campus houses J. Paul Getty museum that is one of the most visited museums in the United States. The museum displays 19th and 20th century European paintings, sculptures and decorative arts, and 20th century American photographs. The Getty center is popular in public due to its architecture, collection of arts, and outdoor sculptures and gardens.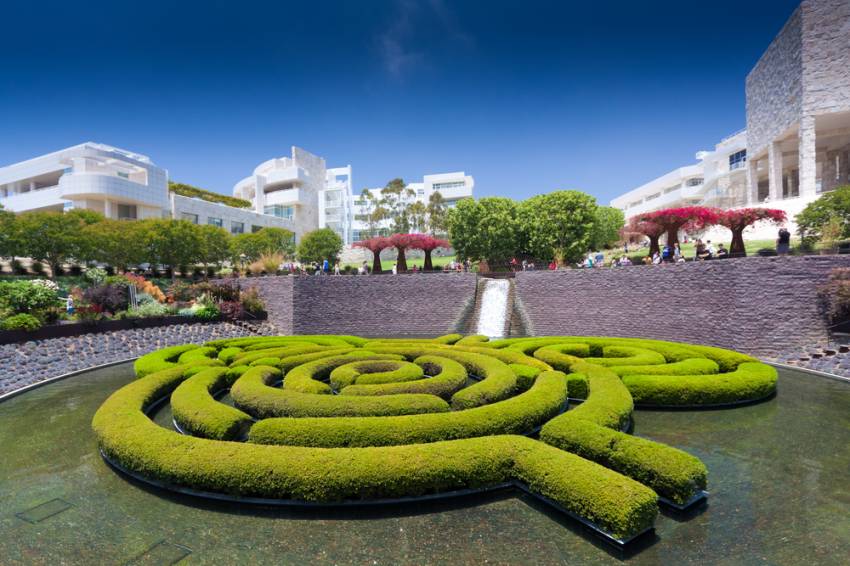 Things to Do
Daily tours are offered for art exhibits, gardens and the architecture, explore and search American and European history from medieval times to the present. The museum features spectacular collection of paintings, drawings, manuscripts, decorative arts, sculptures, and photographs that tell story of an era.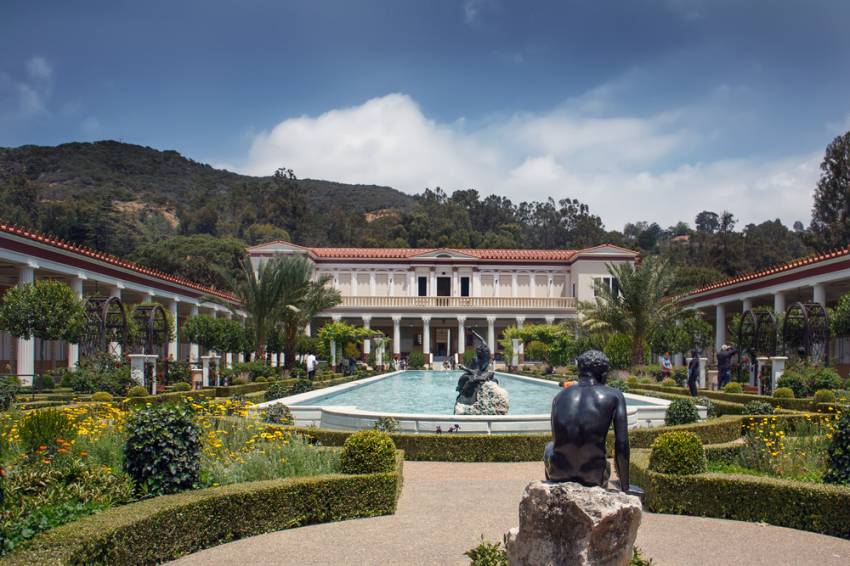 The Getty center's family room lets you play around and enjoy some interactive activities. Children can hunt for art treasure, draw and build structures and play around. Several art and drawing activities for kids, and family festivals are offered through out the year.
The architecture of the Getty center is awe inspiring, the Getty center sits on a hill top from where visitors can have a scenic view of Los Angeles. The Getty center has a beautiful architecture, gardens and open spaces. The central garden is stunning, it features many plants and walkways.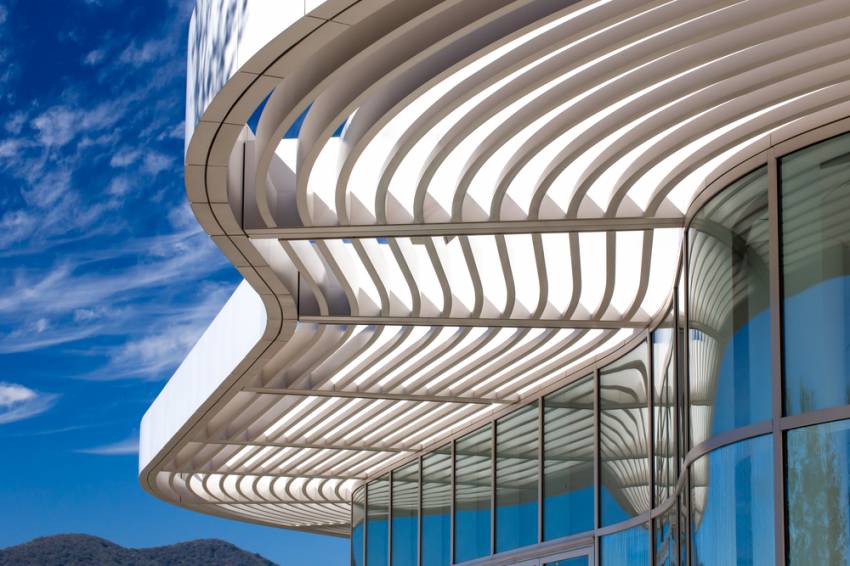 Garden Terrace cafe offers treats for the whole family, enjoy pizza, grilled cheese and sandwiches with your kids. Picnic area with picnic tables is available.
Visit the children's shop in the west pavilion for books, art kits, toys, games and other fun items for your kids.
Free outdoor garden concerts are offered for kids in the Summer.
The Getty Center Insider Tips
Family restroom and strollers are available free of charge.

A computer-operated tram takes you from the street-level entrance to the top of the hill. The tram is fully accessible. From the parking structure, take the elevators up to the Lower Tram Station (T1).

If you prefer walking, visitors are also welcome to walk up or down the hill along the pedestrian sidewalk instead of taking the tram. The path is about 3/4 of a mile and has a moderately steep grade. The walk takes 15 to 20 minutes.

You can approach a staff member or volunteer for questions.
WIFI is available.