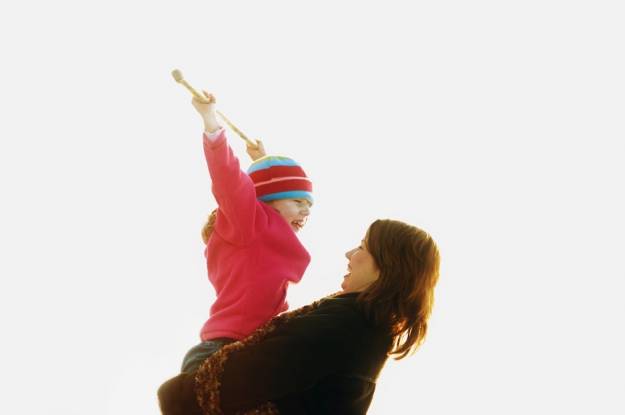 I've recently been touched by some parents reaching out for support as they raise their special needs children. As a former special needs teacher, I have a special place in my heart for those children that struggle just to find their place in our world.
The poem, Welcome to Holland, was shared with me by a college professor in 1992. It was given to me with a special promise to share it with anyone I may know that needs some extra support in regards to their special needs child. I am sharing it now as I think it may help many families in our community.
Emily Perl Kinsley's poem is one that has helped countless families cope with the twists and turns of raising a child with special needs. I have included the poem for you to all enjoy. And in turn, I welcome you to share with a another family in need.
May all of you take the time today to hug your little ones or (big ones) and tell them how special they are. Every child needs to know they are safe, loved, smart and capable people.