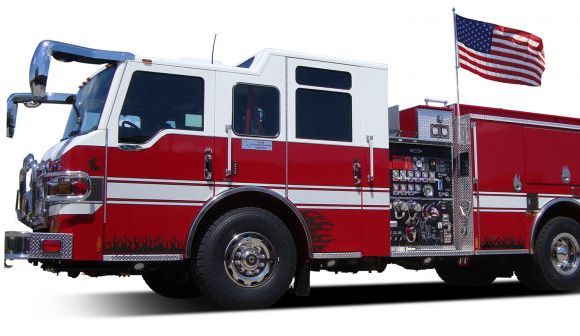 I recently had a very scary emergency and needed to think on my feet! Thankfully, I have created this sheet a long time ago. So worth the time to do this.
Creating an Emergency Information Sheet is a valuable item to have in your home.
You never know when you may need some important phone numbers in a flash.
Make One For Your Home
We have created a heavy-duty laminated list that I stuck magnetic adhesive strips to the back to keep on the refrigerator for all to see. We have the following listed:
Poison Control Number 1-800-222-1222
Emergency 911
Home Phone Number
Home Address
Cell Phone Numbers
Parent's Work Address and Number
Neighbors Name and Number ( has been so valuable to have this on there!)
Other Family Member's Name and Number
Police Dept.#
Fire Dept.#
Hospital#
Health Insurance Company - Policy and group number
Pediatricians Name, Number and Address
Dentist Name, Numbers and Address
Hope this list is a helpful framework for yours! Let us know what you have on yours!