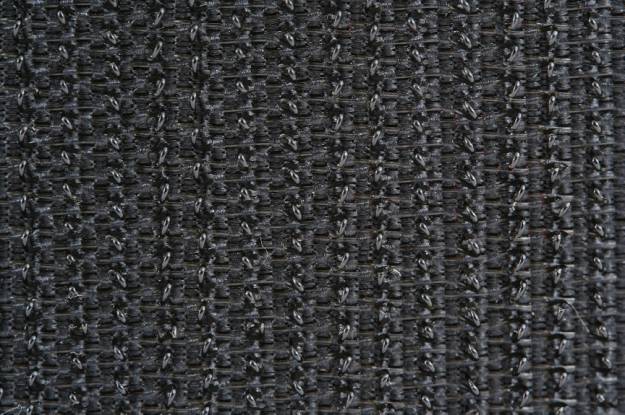 I'm pulling out last years snowsuits and finding that the Velcro is filled with debris and not sticking. This probably isn't a new dilemma, but this can irritate youngsters trying to be independent and dressing themselves.
Velcro, is a hook-and-loop strip used together as a quick fastener. I think this is one of the best inventions ever. But no one has really invented a handy way to clean it. Velcro attracts lots of things, like lint, fuzz and hair - yuck! We have some ideas for cleaning Velcro so your kids can get back to business being independent!
7 Tops Removal Tips
1. Finger Removal. Pull at the debris by pinching it and pulling it out. This does hurt your fingers a bit, but this is a quick way to begin the cleaning process.
2. Toothpick or seam ripper. Take these sharp tools to pick the fuzz out of the Velcro.
3. Tweezers. Lint and fuzz are no match with Tweezers. This will really help to get all the debris loosened nicely to finish off with toothpick or finger removal.
4. Toothbrush. A dry toothbrush will work great between the rows of hooks. This will get most of the debris out of the Velcro to get it working again.
5. Adhesive lint roller. The tape will grab a lot of fuzz if you swipe it across the Velcro hooks.
6. Velcro. Take the hook part of Velcro and comb the fuzz out. Probably one of the more convenient ways to clean it.
7. The Lintscoop. This is the handiest tool for cleaning Velcro. This tool will not hurt the Velcro and it's a great investment to keep everyone's jackets and gear in tip top condition.