Activity Overview
Ward-heitman House Museum is a historic house that was built in the 17th century, it is among the oldest houses in West Haven, CT. The house was predominantly owned by the Clark family, the house was later owned by the Ward-heitman family, the house was restored in 1995 to become a museum.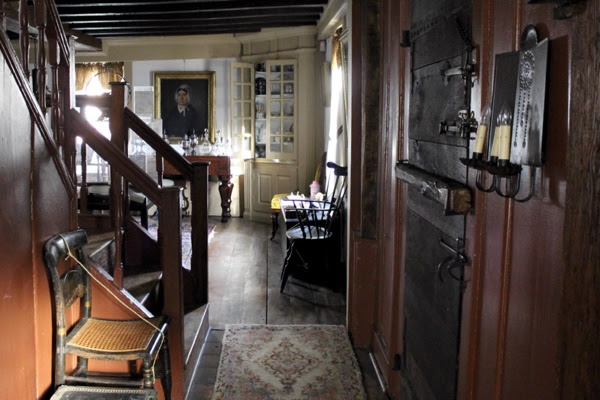 The historic house is of importance as it has never been moved and retains most of its original structure and architecture. Visitors can take tours of the house, tours of the house operate Monday through Friday.
Things to Do
Tour one of the oldest houses in CT, the house had many occupants since 17th century until the 19th-century before being bequeathed as a house museum.
The house was probably built in 1684, the house was in written records in 1725, the house never had a fire, never been moved or renovated.
The house has a 300-year old history, each room in the house is furnished representing a different era.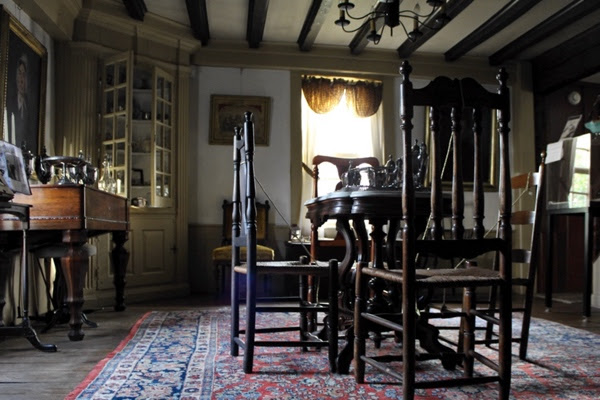 The house displays many dated and antique household items, the house can be toured on a minimal fee, but tours must be reserved on appointment.
The house is open and decorated during the Christmas season.
Visit the working blacksmith house in the back yard of the property.
Ward-Heitman House Museum Insider Tips
Book a docent-led tour by calling ahead
The property is a completely volunteer-run, non-profit organization.
Ward-Heitman hosts a number of free open-houses throughout the year, as well as several city-honored ceremonies for Veteran's Day & Flag Day.
School groups are welcome to book tours for classrooms