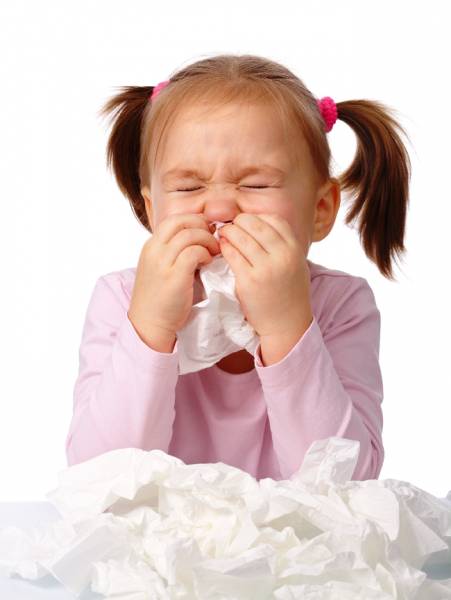 It's inevitable that your child will get sick during flu season. We have a few ideas for your youngsters in daycare to try and put their best foot forward to prevent the guaranteed germ exposure.
Daycare centers must clean and sanitize toys and equipment daily. This definitely cuts down on germs and viruses spreading, but you can also give your child the tools to stay healthy and well this season.
Teaching Good Habits
Don't send your child to daycare sick. You don't want your child's peers to come in sick, either. Always have alternatives in place for your child if they're not feeling well. This is truly a parenting priority.
Teach your child how to wash their hands. There are some fun games you can play to teach your child effective hand washing skills. Also, children's hands must be washed before and after eating and after bathroom breaks. Hand washing is the #1 way children and daycare facilities can cut down on illness.
Tips to Stay Well at Daycare
Packing hand sanitizer designed for children 6 years of age and older is a great thing to have in your child's daily backpack of supplies. Gel sanitizer is a good alternative when hand washing is not available. Rub for 30 seconds until hands are dry.
Eating a well-balanced diet helps build immunity. Make sure your kids are taking in the best nutrition they possibly can. Healthy and strong bodies can stave off illness.
Good rest and sleep are very important for kids. If you see your child a bit under the weather, let them rest.
Have your child jump into clean clothes as soon as they leave daycare. Get those germy clothes into the laundry for a fresh start.
A good Vitamin regiment is always a great idea for kids.
Don't have kids share anything. Keep Sippy cups, and hands to themselves as much as possible.