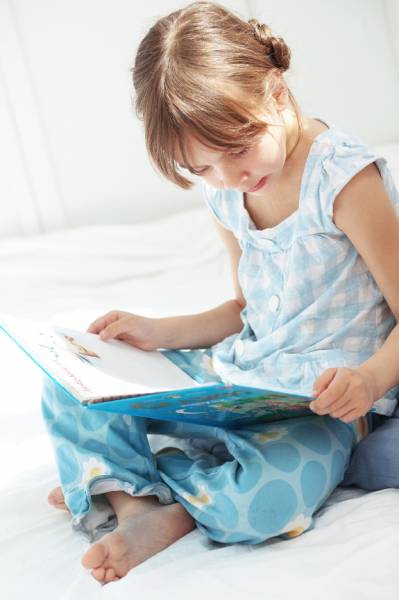 One of the most important teachers in your child's life is you. A parent has a big influence on their children, especially when it come to early reading skills. There are three areas to keep in mind as you start introducing reading to your child, they are:
Consistency
Repetition
Imitation
Consistency
Reading everyday is key to early reading. If your family rule is that homework needs to get done immediately after school, then homework needs to get done immediately after school. Practice reading with your child every day. This will pay off when your child is preparing for school.
Repetition and Imitation
Young children absorb whatever we teach them. Reading to your infant is the beginning of the early connections associated with reading. Make this a routine in your home.
Read aloud, point at pictures. Reading out loud to even your schoolager has many benefits to children. Make it a daily routine. Bedtime is a great time to start a routine! Early reading skills are helpful in developing good readers. Research shows that kids that are reading have a step up in academic success.
Also, if a child sees you reading and enjoying it, it will pique their interest, too.
Quick and Easy Tips for Early Readers
Read daily for 15 minutes.
Keep a wide assortment of books in your book shelf.
Visit the library.
Discuss the stories as you read them.
Animate your voice when you read. If you are excited about the book so will your child.
Point out words and pictures from books.
Teach your child their ABC's. A great way is to teach it 3 letters at a time until those letters are mastered, then move on to the next 3.
Read everything in sight. Street signs, billboards, menus and cereal boxes are a great start.