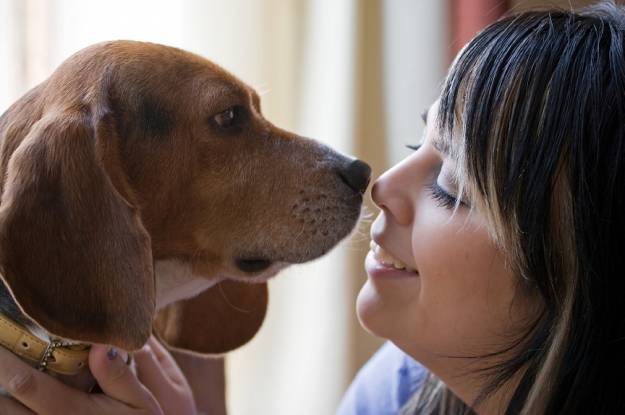 We have a couple of dogs that we simply adore! Sometimes thinking about traveling is a bit daunting, but inevitably there's a time when you need to have your pets taken care of while you take a vacation or leave the house for a night or two.
Here are some lists to get you started in your planning for a pet-sitter. We like to hire sitter into our home. We know this isn't for everyone, but it works for our family.
Finding a good pet-sitter can be as hard as leaving your pets behind for any length of time! The first thing you need to do is research and interview some. Ask around for recommendations and get references. If you prepare in advance, your pets will have as much fun as you do! The whole goal is as little disruption as possible.
Checklist to Get Started
Hire the dog sitter you feel good about and trust.
Have the pet sitter meet your pets. Do they get on well? Does your pet like the sitter? Does the sitter connect well with your pet?
Have spare keys made.
Create instructions document - more on that later in the article.
Purchase and gather all supplies you will need for your time away.
Before you Leave Checklist
Set up appointment via phone or visit to go over routine a few days before departure. Special Note: Giving the sitter a lay of the land is extremely valuable. Take the time to do this.
Write and leave out instructions for the sitter.
Organize your home for your trip. Leave out favorite toys, cuddle blanket, etc.
House key for sitter.
Dog food.
Favorite treats.
Medications & supplements.
Baggies for waste.
Leash.
Collar or harness.
Dog coat or sweater.
Dog carrier or crate cleaned and ready.
Dog bed.
Access to towels for muddy paws and cleanup.
Essentials to Provide your Sitter
Up to date vaccination, registrations and licenses in an easy to find location.
Security system code with clear instructions.
Full travel itinerary.
Your out of town contact information.
Names and phone numbers for emergency contacts. Our Emergency Contact Form is perfect for this situation.
Veterinary contact information.
Dog Care Routine Information
Walk and potty schedule.
Feeding schedule.
Medication information.
General disposition of the dog. Fearful of anything? Let them know.
What commands your dog know and understands.
Provide a photo of your dog just in case your pet gets lost.
Can the dog be up on the couch? On the bed? Allergies? Very important to highlight.
General home information to make your sitter feel comfortable in your home.
Do you have any tips to share? List your top tips in the comments section!